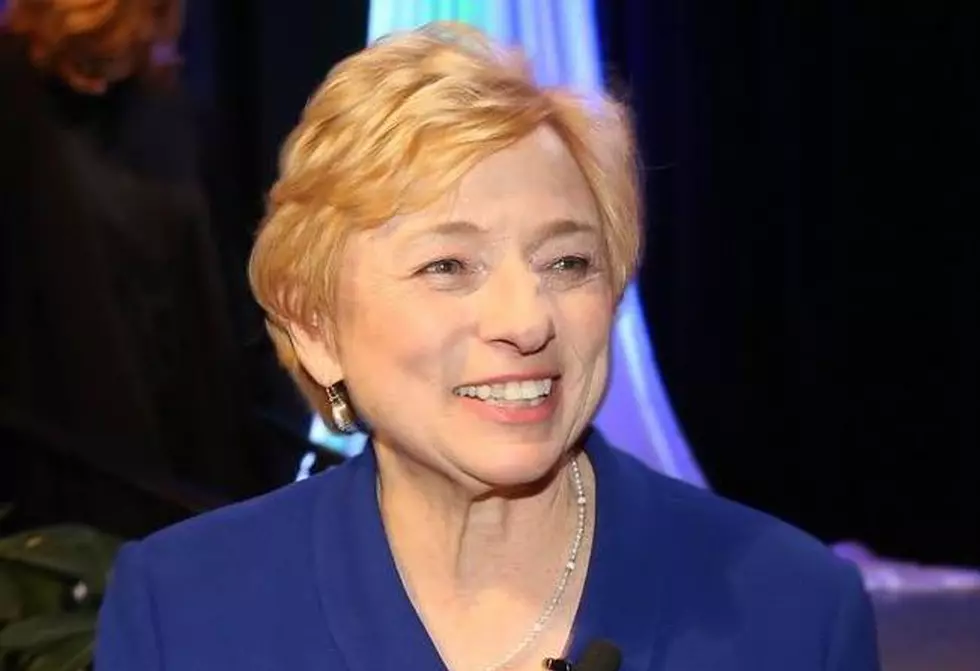 Mills Administration Eyeing Possible Return Of Mask Mandates
Governor Janet Mills via Facebook
It appears that some form of mask mandate could soon return to the State of Maine.
According to WMTW, Maine Governor Janet mills has directed state health officials to review that new federal mask guidance.
The new federal guidance, which was released earlier today (Tuesday), suggests that people, whether they are vaccinated or not, should wear masks inside.
Additionally, it is suggested that all K-12 students wear masks when in school.
It appears that the governor intends to announce any changes to COVID-19 regulations at some point tomorrow (Wednesday).
In a statement, Mills said that tomorrow she plans to:
 announce what changes, if any, will be made to our current public health recommendations here in Maine. In the meantime, we continue to strongly urge all Maine people to roll up their sleeves and get vaccinated. It is the best and most effective way to protect your health and that of your family, friends, and communities.
At this point, York and Piscataquis counties are the only two counties in Maine that show a significant amount of community spread.  As a result, it is possible they could be the only two counties to see a return of mask mandates.  However, it is also possible that, out of an abundance of caution, we could see masks return to the rest of the state.  We'll just have to wait and see.
7 Augusta Storefronts Available For Sale Or Lease
In the years leading up to the pandemic, Augusta was seeing a massive revitalization. It seemed like every few weeks, we were hearing about a new restaurant, store, or other business. That process did continue, at a slower pace, during the pandemic. Now that things are getting back to normal, we want to know what you'd like to see in these spaces. Take a look and then message us through Facebook or our app.
11 Cool Maine Towns You Need To Visit In 2021
Here are eleven Maine towns / cities that you should make a point of visiting this year
Have you downloaded our FREE app?  You can use it to message the DJs, to get breaking local news sent to your phone, and to participate in exclusive contests.  Also, you can use it to stream the station from basically anywhere.  Get it by entering your phone number in the box below.