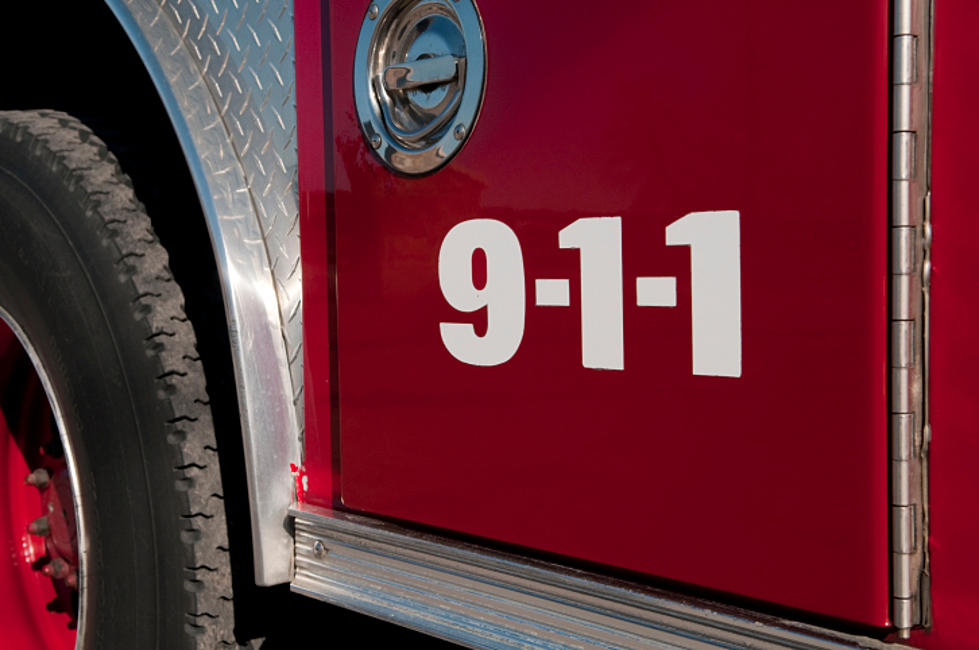 How To Help The Teachers Of The Frenchville School That Burned
Gord Horne
Sadly, on Sunday, firefighters in Maine had to deal with fires at two schools at opposite ends of the state.
There was a minor fire at Westbrook High School.  That fire, it appears, was started by a window-mounted air conditioning unit in a third floor classroom.  That fire was quickly extinguished with only minor damage to the building.
In the northern Aroostook County town of Frenchville, the Dr. Levesque Elementary School was almost a complete loss.  There is still some speculation as to whether another wing of that school may still be usable.  That fire remains under investigation.
There is a good chance that they will be able to find an alternate place to hold classes.  Either in one of the district's other schools or some other municipal building.  But, supplies are still going to be a problem.  As a result of the fire, much (if not all) of the school's supplies are a loss.  Furniture, laptops, tablets, books, pencils, paper, etc - all gone!
Even worse, time is running out.  According to the school system's calendar, their first day is supposed to be September 9th.
This is where you come in.  You can help those teachers rebuilt.
You can mail cash donations to:
MSAD #33 Main office
431 U.S. Rte. 1
Frenchville, ME 04745
They have also created a Facebook group with information for those who want to make a donation.  You can find that group HERE.
We wish them all the best and hope everything works out for them.
10 Maine Museums
Do you love learning new things? Why not visit one of Maine's incredible museums? Here are 9 very unique museums that are probably less than a two hour drive from where you are now. Please Note: Some of these museums may still have limited hours or COVID-19 restrictions. So, please call ahead (check their website) and be prepared.
Have you signed up for our email newsletter?  Several times a week, we send out an email loaded with the top trending content from our website.  Reminders about contests, music news, local news, and more.  Get the email newsletter by entering your phone number in the box below.