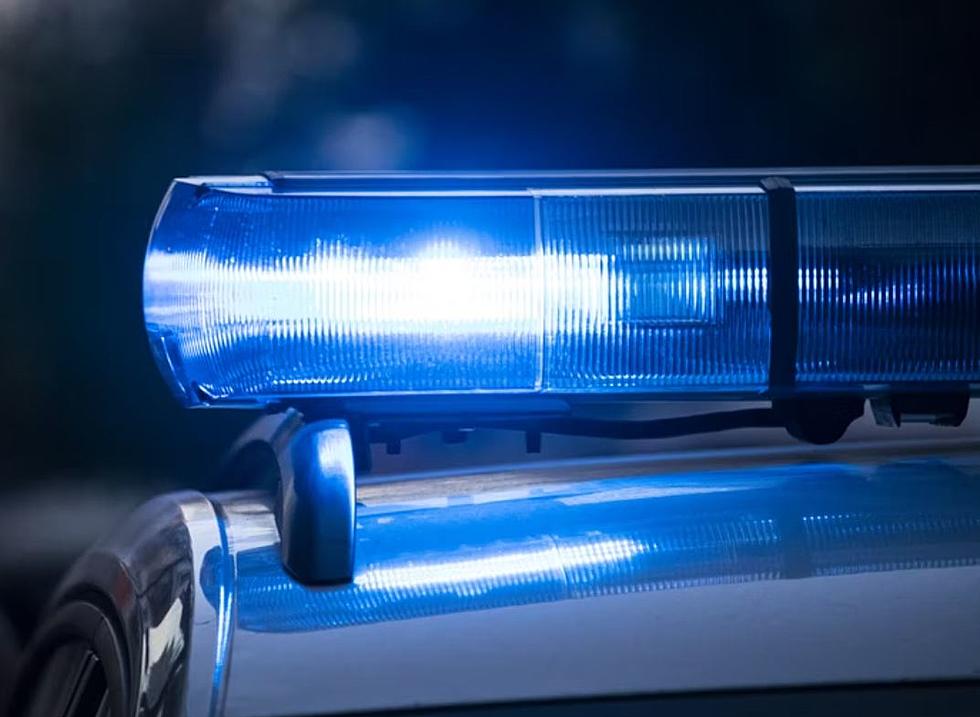 Man Hospitalized With Serious Injuries Following Monday Afternoon Shooting in Central Maine
Max Fleischmann / Unsplash
At this time it is being reported that 'at least' one person is in custody following an apparent shooting that took place at around noontime on Monday in Central Maine.
The Sun Journal is reporting that the shooting took place near a residence on Washington Street in Auburn on Monday.
Witnesses told reporters that the shooting allegedly happened at a little home that sits on the corner of Washington Park Road and Washington Street. Witnesses say following the shooting, the victim ran down the road but collapsed a few hundred feet away.
Auburn's Deputy Chief of Police, Timothy Cougle, went on to say that officials didn't believe the wounds were 'lethal' and that at least one arrest had been made.
Cougle went on to tell the Sun Journal,
"Auburn Police are investigating a shooting that took place today at 752 Washington St. One male who sustained a gunshot wound has been transported to the hospital with serious, non-life-threatening injuries. This is an active investigation. The subjects involved are familiar with each other. As all subjects involved in this incident are accounted for and/or have been detained by police, there is no immediate threat to the public."
This is a developing story and we will continue to keep it updated as more information becomes available to us.
Top 10 Most Ridiculous Items For Sale in New England on Craigslist
As I am searching for unique items for my new house, I found these outrageous and peculiar items for sale on Craigslist in New England and had to share them with you!