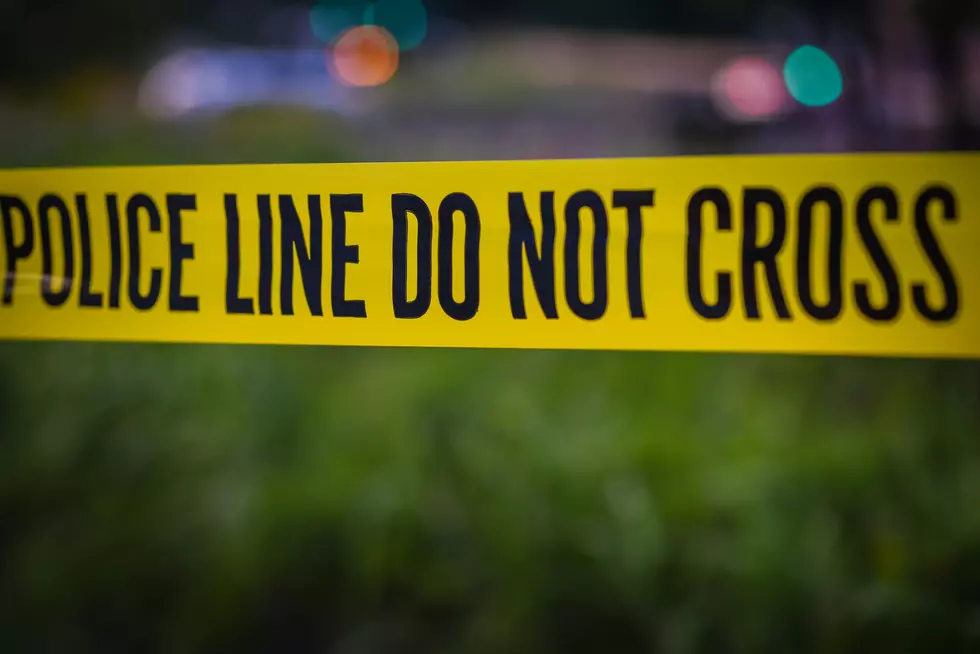 Maine State Police Investigating The Death Of A 14 Year Old As A Homicide
DavidPrahl
The Maine State Police are looking for the public's help in their investigation into the death of a teenage girl in Mount Vernon.
According to the KJ, the unidentified girl was found deceased on Monday evening and, following an autopsy, her death has been ruled a homicide.  The owners of the home where she was found discovered her body when they returned home at about 6 PM on Monday.
Police are asking the public if they saw a  red 2010 Chevy Impala with a Maine "Support Wildlife" specialty registration plate of 510-AVW.  Specifically, they want to know if someone saw who was driving the vehicle on Monday (July 18th) evening.
The article explains that the vehicle had been taken from the residence on Monday afternoon.  Law enforcement later located the vehicle in the nearby town of Wayne, Maine.
So far, police have released no other details about the case.  The victim remains unidentified, but it appears the teen was found at her home.
If you have any information pertaining to the case, you can call the Maine State Police at 207.624.7076.
Obviously, our thoughts and prayers go out to the family.
The Scary Stories of 10 Maine Multiple Murderers & Their Victims
Let's explore some of the darkest stories from Maine's criminal history.