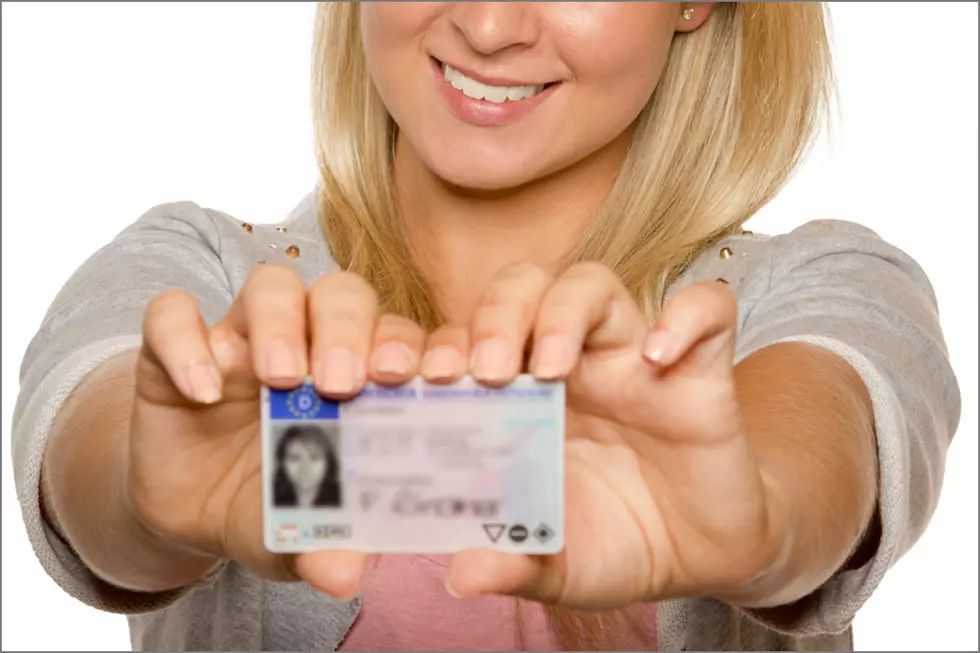 Maine asks for Another Extension on Federal ID Requirements
iStock
Mainers needn't be worried about losing the ability to use their state driver's licenses to board commercial airplanes next month because the Department of Homeland Security is expected to let the state extend the deadline again, Secretary of State Matthew Dunlap said Wednesday.
The state's current waiver expires on Oct. 10 for complying with Real ID requirements for driver's licenses to be used to board commercial airplanes. But there's no reason to think the Department of Homeland Security will deny the state's waiver request, Dunlap said Wednesday.
"We're telling people not to worry about it," he said. "We sent our benchmarks to Homeland Security. They're pretty good to work with. We're in pretty good shape."
Maine was the first state to opt out of Real ID requirement more than a decade ago, but Republican Gov. Paul LePage in April signed a bill into law directing the state to issue new Real ID compliant drivers licenses and non-driver identification cards.
Under Maine law, a system that complies with Real ID must be in place by July 1, 2019. The state's requested waiver would go even beyond that, to Oct. 1, 2020, providing extra time to avoid a rush.
The Real ID law was passed by Congress after the 2001 terrorist attacks to strengthen rules for government-sanctioned identification.
It sets minimum standards for government-issued IDs that are required to enter certain areas in federal buildings or board commercial airplanes.
In Maine, the upgraded IDs will be voluntary. Existing IDs will be fine for registering to vote, proving age and making bank transactions but not for boarding planes or entering some federal facilities, said Kristen Schulze Muszynski, Dunlap's spokeswoman.
Dunlap, a Democrat, said he still has concerns about privacy with the upgraded identification. He also doesn't think the new IDs will address terrorism or immigration concerns.
"My position on Real ID has been documented for many, many years. But it's the law. It's implemented. And we're going to do it right," he said. "But if you think this is going to close the gates on terrorists getting into the county, then you're kidding yourself."