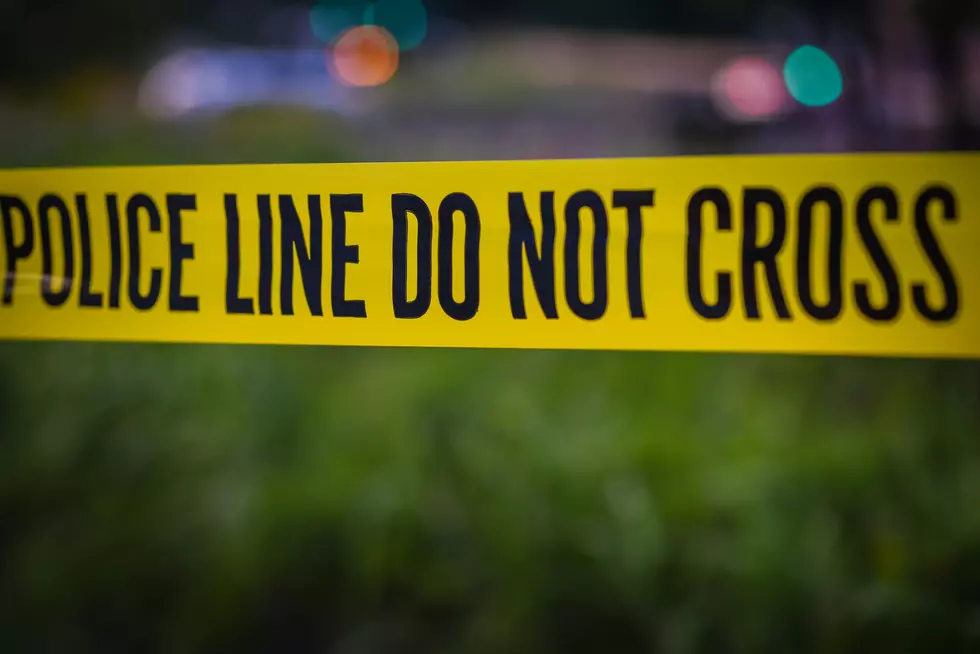 Lewiston Man Dead Following Friday Morning Shooting In Augusta
DavidPrahl/Getty Images
According to the Lewiston Sun Journal, a Lewiston man is dead following a Friday shooting at an Augusta business.
The newspaper is reporting that the deceased man is 36 year old Tyler Morin.
The shooting, which happened just before 11 AM on Friday,  reportedly took place at Ready Road Service on Riverside Drive.
According to a representative for the Maine State Police, no arrests have been made and law enforcement continues to investigate the "circumstances of the death".
While the details are far from clear, the article seems to indicate the shooting may have been as a result of Morin's attempt to recover a vehicle from the company's impound lot.  An anonymous source connected to the case said that it appears that Morin nearly struck an employee with the vehicle as he was allegedly trying to take it back.
If you know anything about the incident that could help police, you can leave a tip HERE
20 Maine News Stories that Have Shocked Us Since the Year 2000
These 20 news stories, from the past 21 years, had an impact felt around the state. Here are the stories that captured our attention are listed in no particular order.
When you get a second, download our FREE radio station app.  it is the best way to stay on top of everything going on in Central Maine and beyond.  With our app you cna stream the station from basically anywhere, you can use it to send messages to the DJs, and you can use it to send us pics and videos.  You can also use it to take part in exclusive contests that you can ONLY enter through our app.  Get it right now by entering your phone number in the box below.  We will text you the download link.
Also, take a minue to sign up for our email newsletter.