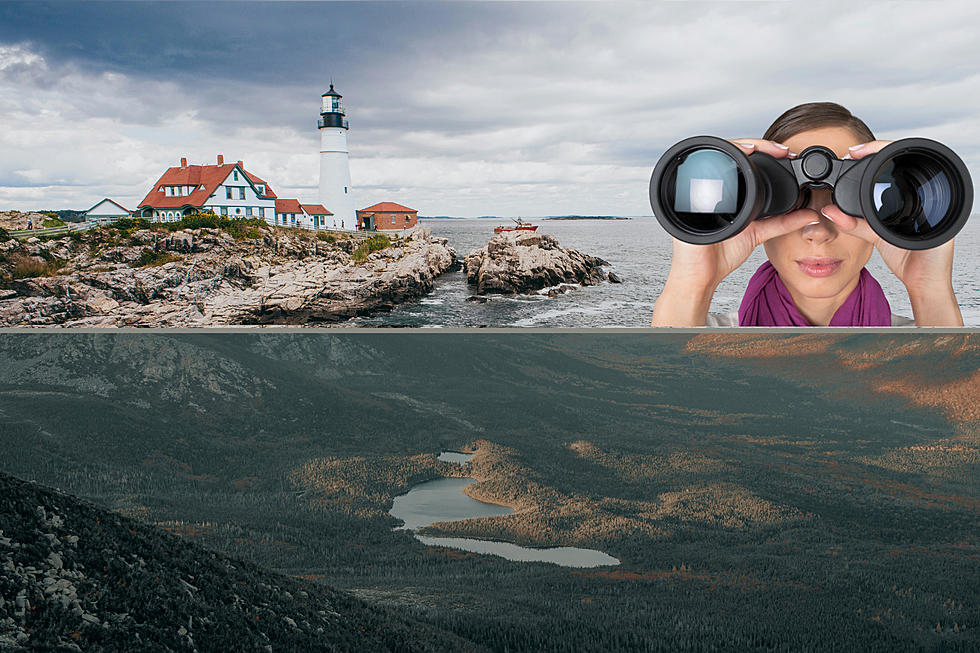 Here's 25 Scenic Spots You Should Take a Friend Visiting Maine for the First Time
Unsplash/Canva Pro
When people move to or visit this wonderful state, they'll discover an abundance of incredible spots to visit. While the summer months offer so much beauty, the transformation of leaves during our fall creates a completely enlightening experience.
If you're planning a trip to Maine, I've got a thoroughly scenic list of destinations that are sure to bring joy to your visit and fill up your camera roll!
Before diving into this list, I'd like to shine a spotlight on a couple of my personal favorite spots, specifically during the Fall and Winter months.
At 6-years-old, my family and I moved from Pennsylvania to Maine. Thanks to my parents exploring spirit, we journeyed throughout the state, uncovering all kinds of hidden treasures.
I'm grateful for those experiences because they paved the way for me as an adult to carry forward with my own family.
Maine's brings you beauty all year long but each month truly reveals its own unique charm.
My Favorite Maine Spots 
The Maine Coast: no matter what spot in particular you are visiting, the rugged coastline is a year-round treasure. The incredible views of the water and waves crashing are a sight to see. We used to picnic at the in Kennebunkport during Easter and the memories will last forever.
Thorncrag Bird Sanctuary: Located on Montello Street in Lewiston, this may not be on any big lists of "must-sees" in Maine but it's surely on mine. You can enjoy a picturesque hike, listen to the birdsong, and explore the grand old stone fireplace at this beginner hike's summit.
These are just a couple tastes of my wonders of Maine and places you might find me frequenting with my family. Whether you are searching for adventure or just relaxation, Maine has something for everyone, all year round.
Take a peak at 25 of the best scenic destinations to send your Maine visitors!
25 Must-Visit Spots for First-Time Visitors to Maine
Here are 25 excellent places to explore if you're a first-time visitor to Maine and want to fully immerse yourself in the experience.
Gallery Credit: Lizzy Snyder
25 Ways You Can Spot a Tourist in Maine
Do you think you can spot a tourist in Maine? Here are 25 ways to know for sure.