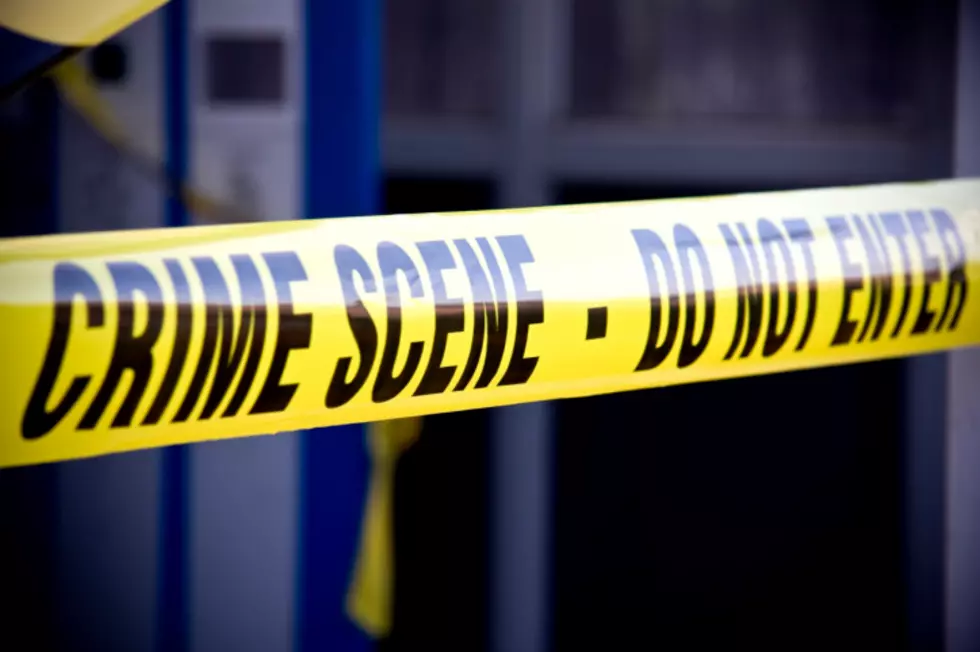 Human Remains Found In Augusta On Saturday
Brian Jackson
According to a press release from the Maine Department of Public Safety, a hunter located human remains behind Central Maine Power's main building at the end of Edison Drive in Augusta on Saturday.
The discovery was not reported until Saturday evening.
On Sunday, members of the Augusta Police Officers and Detectives, State Police Detectives, and Evidence Response Team Members as well as an Investigator from the Office of the Chief Medical Examiner responded to the location reported by the hunter.
It is believed the remains have been there for more than a year - possibly much longer than that.
Law enforcement believes there is no danger to the public.
Detectives are looking into missing person's cases from the region.
8 Shocking Maine Murders
While we normally consider Maine to be a really safe place to live, occasionally murders do take place in the Pine Tree State. Here are a few of the more shocking murders that have taken place in Maine over the last few hundred years.
Have you downloaded our FREE radio station app?  You can use it to stream the station from basically anywhere.  You can also use it to message the DJs, use it to sed us pictures and videos.  And, you can use it to particiapte in exclusive, app-only, contests where you can win cash, trips, and more.  Get the app for FREE right now by entering your phone number in the box below..  We will text you the download link.  It really is just that simple.
Also, sign up for our email newsletter.  Several times per week, we send out an email loaded with the top trending content from our websites.  Local news, information about local events, music news, entertaiment news, reminders about contests, and more.  All sent right to your email inbox.