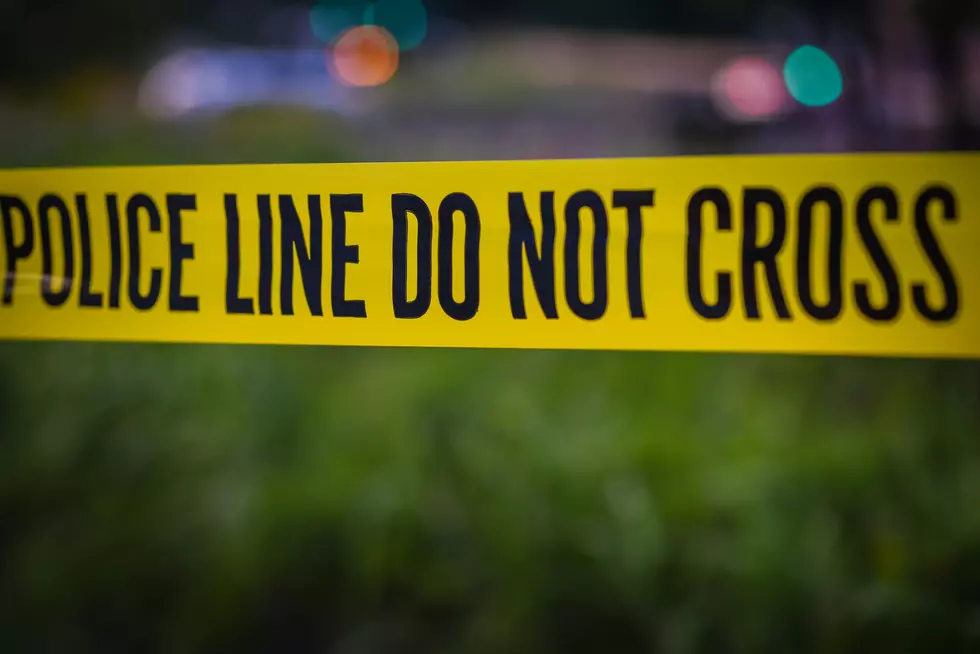 Cony Middle & High School In Augusta Evacuated
DavidPrahl
UPDATE 11 AM on April 26th
In a followup robocall, the school's principal explained that students and staff have returned to their classes.
She also wanted to thank the Augusta Police Department and Maine State Police for their help with the incident.
Original story follows...
---
According to a robocall from the Augusta School District, out of an abundance of caution, Cony Middle School, Cony High School, and CATC have been evacuated.
The evacuation was prompted by a threat made via 911 call.
The students and staff have been evacuated to a nearby field.
Law enforcement, using K-9 units, are sweeping the school.
Parents are being asked to stay away from the school for the time being.
This story will continue to be updated...
20 Maine News Stories that Have Shocked Us Since the Year 2000
These 20 news stories, from the past 21 years, had an impact felt around the state. Here are the stories that captured our attention are listed in no particular order.