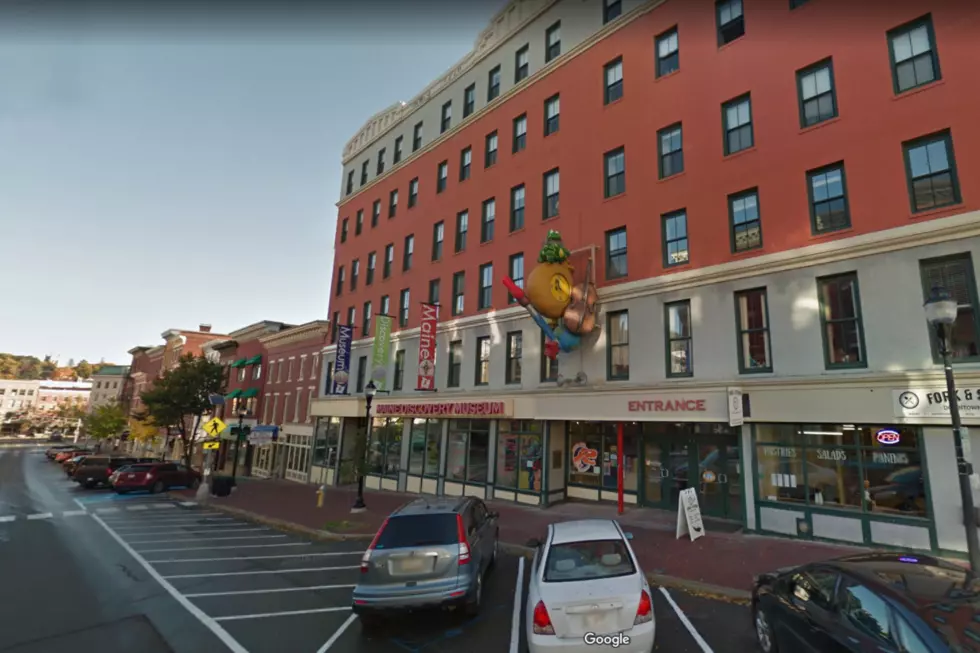 Check Out These Seasonal, Educational Boxes from the Maine Discovery Museum
Credit: Google
The Maine Discovery Museum may be closed right now due to the pandemic but that doesn't mean they want the learning to stop!
Check out these boxes that the museum is selling to keep those STEM skills flowing for your child during these unusual times!
There are three boxes available for ordering and what makes them even more fun is that they are holiday themed.
The month of October featured a Halloween themed box.  It included fun projects where the kids could play with chemistry, engineering and creativity.  The kit included a slime project, puppet creations, making monster spray and a beast trap: "Slime Specialist Lab, Super Secret Monster Repellant, Little Bat Puppets, and a Halloween Beasty Trap."
Getting these October boxes has expired however, there are two more boxes coming up that you can order.
For November, the box will be a wreath making kit that will have evergreen tips, ornaments and a bow.
For December, the box will feature a gingerbread house kit where the kids will focus on engineering and architecture using local ingredients, fresh frosting and fun candy.
Boxes are $29.99 each and includes everything you need to provide a fun and educational project.
The museum offers curbside pick up of your box Monday thru Friday, 3 PM - 6 PM.  You can also have your box delivered which will include a shipping fee of $10.
These boxes will be available monthly after these seasonal boxes are so you can plan on a fun project monthly that will support your child's STEM educational needs.
Head over to the Maine Discovery Museum website or click here to go directly to the purchasing site.
World's Biggest Things in Maine
Here's 10 Things That A Real Mainer Would Have