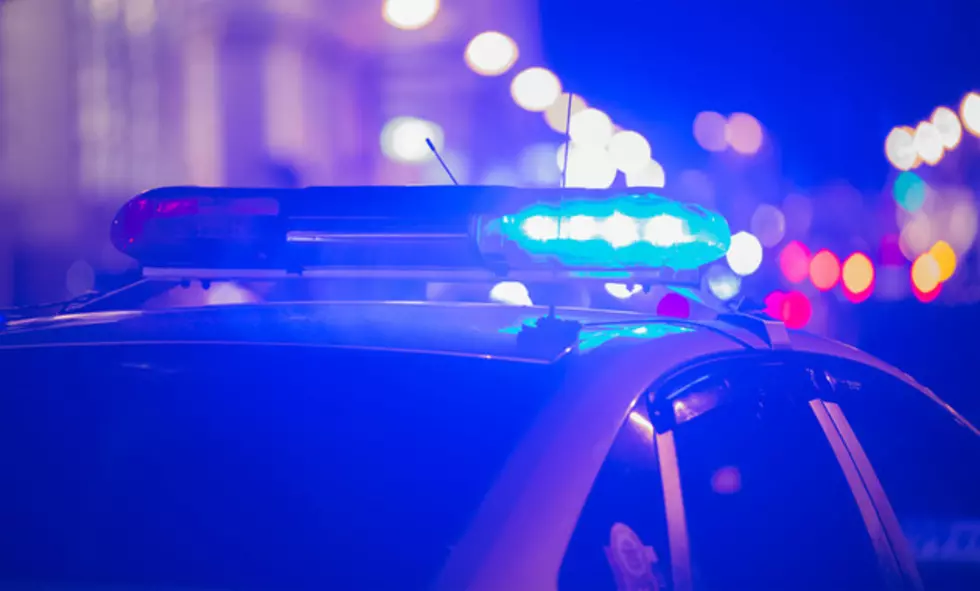 Camden Drug Dealer Accidentally Calls the Cops Instead of His Connection, Gets Arrested
artolympic
Instead of calling their intended connection, they called the cops.
Tyler Collins, 42, from Camden and Katarina Campbell, 39, from Rockport were arrested last week by Camden police officers, and this is a story for the books.
Collins, clearly a gifted genius, allegedly placed a phone call to someone that he thought was a potential buyer of Suboxone, a scheduled drug. (That's very naughty). The number he mistakenly dialed was actually that of Capitol police Officer Charles Ball.
According to the Courier-Gazette, Officer Ball, clearly taken aback by the call, played along. After Collins allegedly set up a meeting with the cops, Ball called Camden police and notified them of details of the planned deal. When Collins and Campbell arrived around 9:30 p.m. Friday on Elm Street, police were lying in wait.
Put this one on the list of "things to avoid."