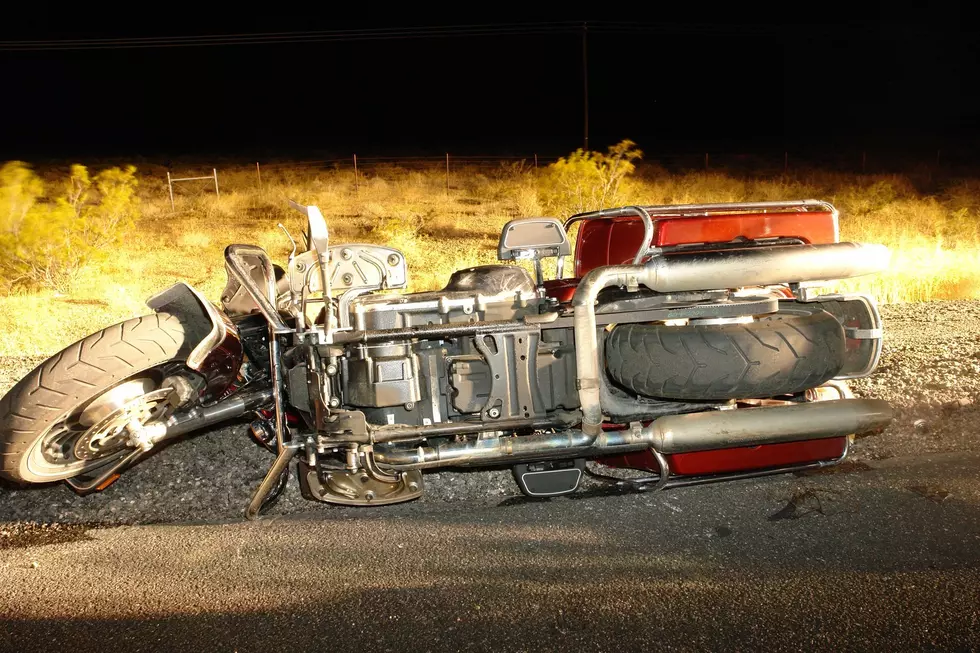 AUGUSTA: Crash Involving Motorcycle Sends Two People to Hospital
Handout
It's always vitally important to be paying attention to the road no matter the time of year. However, summer in Maine means increased traffic and a typically massive motorcycle presence, especially on nice days.
According to the Kennebec Journal, a car and motorcycle collided Sunday afternoon in Augusta at the intersection of Route 3 and West River Road sending two people to the hospital. Daniel Williams of Waterville and Melanie Heron of Sidney were heading north on a motorcycle on the West River Road when a vehicle headed south was making a left-hand turn and failed to yield to the bike causing the collision.
Authorities say that the two people on the motorcycle were taken to the hospital with what were considered non life-threatening injuries. As of Monday morning neither patient was still listed at Maine General Medical Center.
Augusta Police Sargent Jesse Brann indicated that there were no charges filed on the driver of the car and no summons issued.
Remember, motorcycles can be extremely tough to see because of their small size. They can even be invisible behind a windshield pillar in your vehicle, so when driving or making a turn, especially in the summertime, be extra aware of your surroundings and always do a double take before pulling in or out of traffic. You could help save a life.. maybe even your own!
Enter your number to get our free mobile app