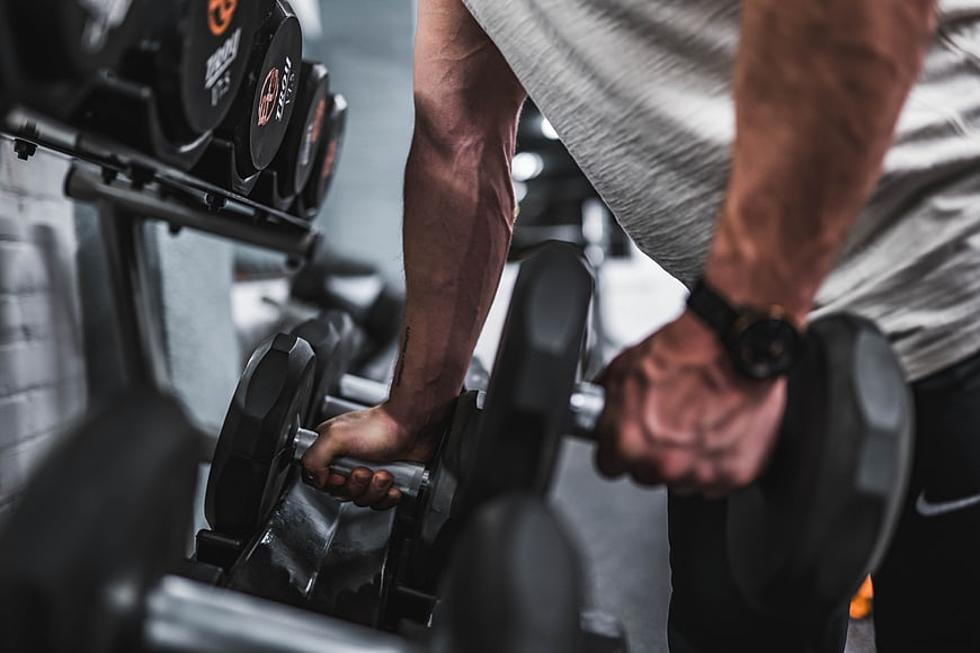 A New All-Inclusive Gym In Augusta Helps Clients Stay Motivated
Anastase Maragos - unsplash
Are you still keeping up with your new year's  resolution to get back in shape?   If so, I am so darn proud of you!  But, is there a chance you require a little help and motivation. If that sounds like you, I've got the perfect place that can help keep you motivated and kick you into shape.
For the last few months, hundreds of people in Central Maine have been watching August's new fitness center take shape.  Finally, after several delays due to supply chain issues, the place is open!
According to a Facebook post made by All Out Fitness Augusta, ME, their Central Maine location is now open!
Their website describes them as:
a fitness brand & business that integrates diverse workout plans, and training that empower and motivate individuals to succeed in exercise activities, including cardiovascular exercises, strength training, stretching activities and many other exercises. We give full devotion to its clients to provide them with a fun and diverse workout regiment tailored to their personal needs so they can get the tools to be healthier & fit without judgment.
One of the cool things they have on their website are the online stat calculators for things like calorie intake and BMI.
Their unlimited use plans start at just $20 per month.
All Out Fitness is open seven days a week and you can find them at 10 Whitten Road in Augusta.
So, if you're looking for a new gym family to join, stop in and check out Augusta's newest fitness center, and remember they are accepting new clients.
Take a Look at Build-A-Bear's After Dark Collection