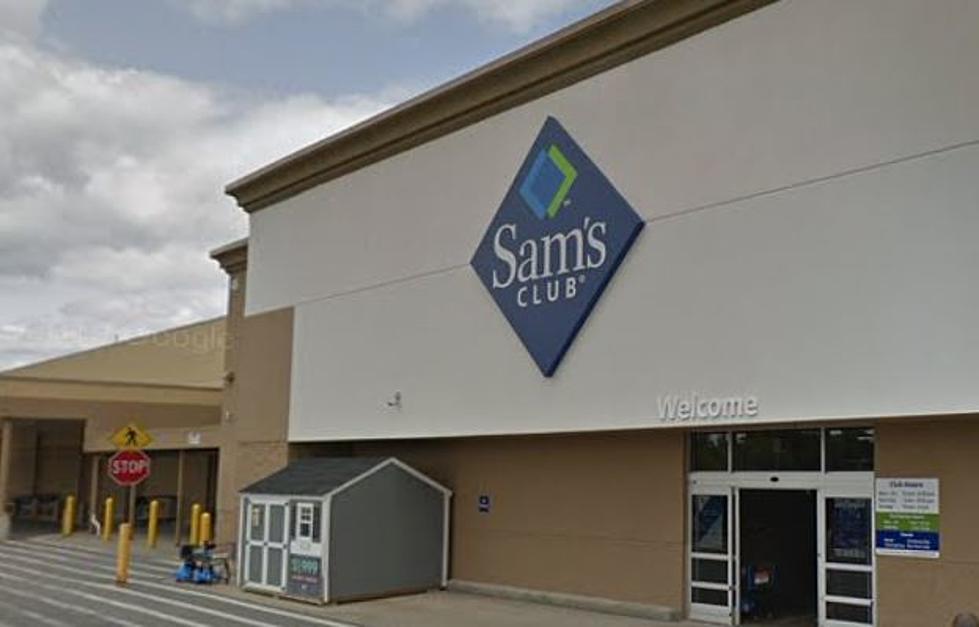 Here's How You Can Get A Sam's Club Membership For Only $8!
Google Maps
Do you have a big family, buisness, or just like to buy things in bulk but haven't shopped at Sam's Club because of the membership fees? Yet, you have always wanted to see what the fuss is about?
Now is the perfect time to splurge and jump all in because, according to News Center Maine, Sam's Club is extending their offer of $8 memberships for all new members from the original date of February 17th to Midnight of February 21st.
How do you redeem this $8 membership offer?
You'll need to visit your local (or not) Sam's Club location and head for the Membership Service Desk and make sure you have the secret code that was given out during one of the Super Bowl 56 ads. If you missed the ad, don't freight, all you need to mention is the "Big Game Offer". Yes, it is really that simple!
Haven't shopped at Sam's Club before? Here are just a few things they offer, tire service, office supplies, food, furniture, medications, cleaning supplies, pet goods, tobacco, a bakery and so much more!
10 unusual & unique ways that our listeners use their dishwashers
10 Slang Words Youth Use That Parents Don't Understand
Romantic Restaurants In Maine
Looking for the perfect restaurant to take that special person in your life? We want to help! We've put together a list of 16 romantic Maine restaurants. Keep in mind that some of these restaurants are seasonal, so they may not be open right now.
Hey, have you downloaded our FREE app? If not, you totally should. With the app, you can stream us anywhere; you can also send us messages to win exclusive prizes, and you'll even get the latest breaking news sent right to your phone. Want to download the app right now? All you've got to do is enter your mobile number below, and we'll send a download link right to your mobile device. It's that easy!