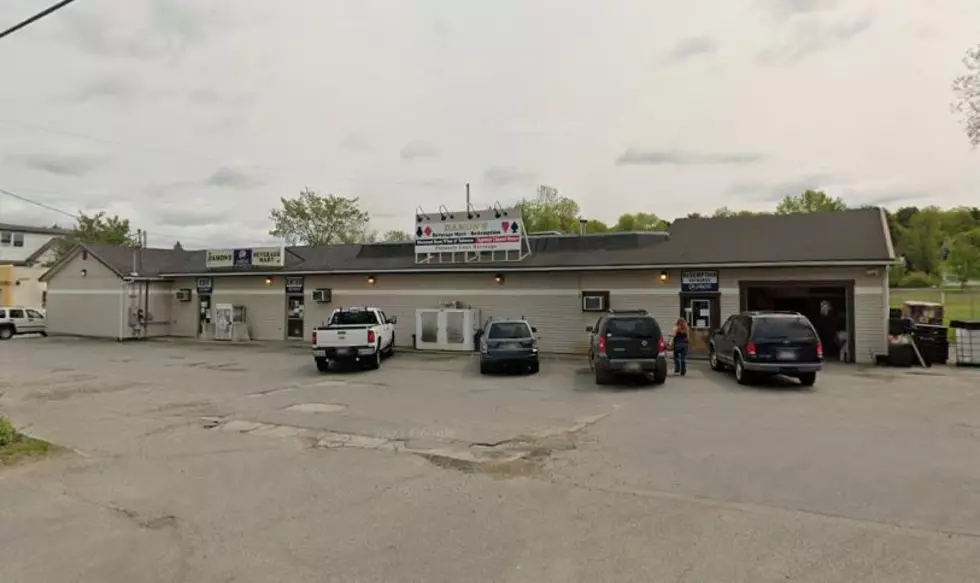 Why Is Damon's Beverage Augusta Closing On Sunday?
Google Maps
Don't worry...  It is only temporary.  And, the closure will be worth it!
If you have been by their Bangor Street, Augusta location in the last six months, you have probably noticed that there is a massive building being constructed next to their current location.  If you did not already know, this will be the new location of Damon's Beverage.
The new location will be much larger, have a big tasting room, and the new store will have shopping carts.  Also, once the old building is torn down, the business will have a much better parking lot.  Let's face it, if you stop by on a Friday night or Saturday afternoon / night sometimes finding a parking space is a bit of  struggle.
Because it is going to take a little time to make the move, the business will be closed for a few weeks.  A recent post on their Facebook page explained that the last day in the old building will be Sunday (July 10th).  The plan is for the new building to open toward the end of July.
This pic is from last month, before the building was completed, but how cool is that mural?
Of course, they are asking people to stock up not only because it is revenue for them, but also because every item you buy is one less bottle (six pack, four pack, case, whatever) that needs to be carried to the new store!  We like their logic on this one.
In the meantime, while we wait for the opening of the new store, you can always stop at their other locations in Waterville, Skowhegan, and Bangor.
9 Majestic Maine Lakes
One of the things that attracts boaters, fishermen, nature lovers, and outdoor adventurers to the State of Maine are our majestic lakes and ponds. The state has close to 100 decent sized lakes and thousands of much smaller lakes and ponds. We have selected 9 of the most striking lakes for our list.