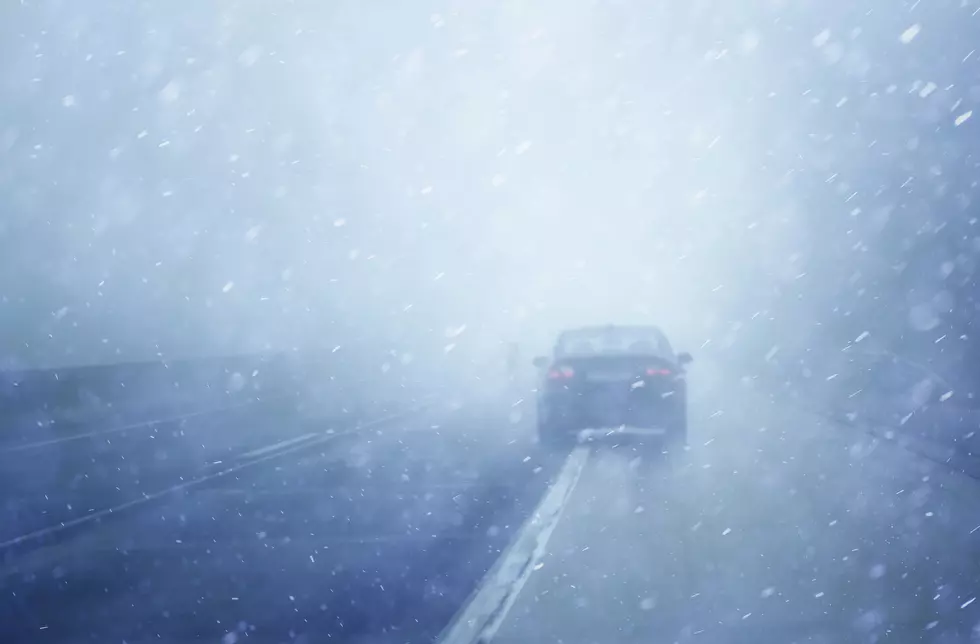 When Will Maine See The First Snow Of The Season?
robertiez
Even though there is no doubt that we will have a least a few more sunny, warm falls days before the snow flies in Central Maine, we know that it is coming.  In fact, the Old Farmer's Almanac has said that we can expect our first Nor'Easter of the winter season in October.
So, when will Maine, or more specifically Central Maine, get its first snow of the Winter of 2022 / 2023?
Since we are not psychic, we can't know for sure...  However, thanks to meteorologists keeping records for over a century, we can look to the past to make an educated guess.
According to the How Much Snow website, Central Maine typically gets its first measurable snow (at least 1/4 inch) either at the very end of October or the beginning of November.  This is especially true in the last few years.
For example, in Augusta, we got an inch of snow on November 21st in 2016.  In 2017, we got our first real snow on November 14th.  In 2018, it was on October 28th.  In 2019, it was on November 12th.  And, in 2020, it was November 3rd.
For the most part, the "first snow" dates for Waterville mirror those of Augusta.
In Bangor, an hour north of most of Central Maine, the snow typically came a few days earlier and there was typically more of it.
The good news for those who don't really like dealing with snow is that we normally don't get a significant amount of snow (6+ inches) until the second or third week of December.
So, when will we get our first real snow of winter?  Well, our completely uneducated (at least when it comes to meteorology) guess is that it will be sometime between November 7th and November 14th.
So, you've still got time to make sure you have a shovel in your car and to get the snow blower serviced.
Do You Remember These 8 Crazy Maine Weather Events?