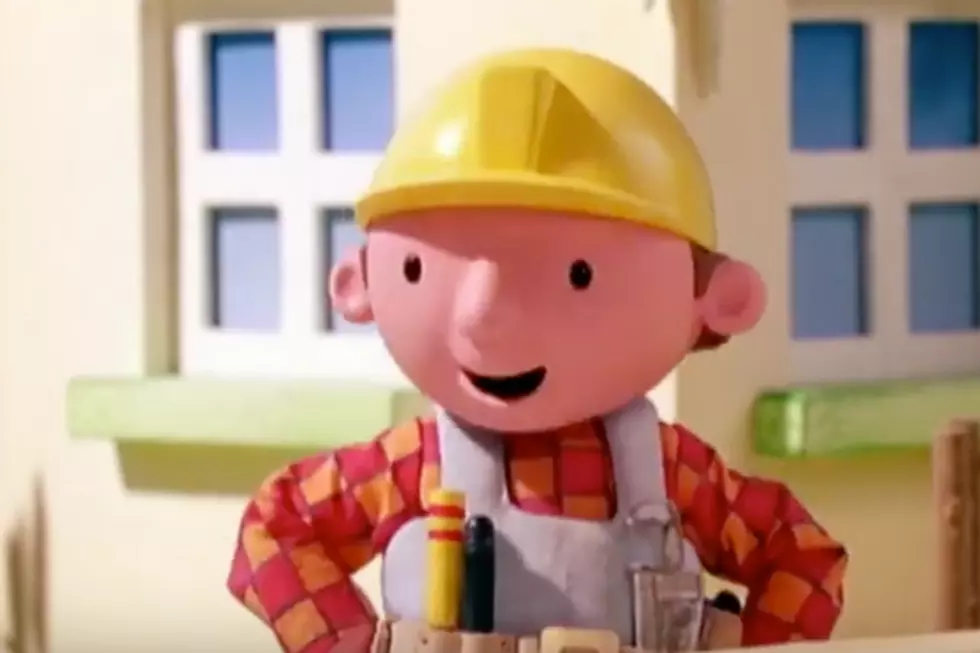 Voice of 'Bob the Builder,' William Dufris of Houlton, Maine Dies
Courtesy of Youtube
"Bob the Builder" originated in the UK, but William Dufris was cast for the American version after finishing up a career on BBC Radio.
I knew the show well as being a kindergarten Ttacher at one point; my students loved BOB.
His nephew Sam Hiscoe told the newspaper:
"Uncle Billy didn't let fame take over his personality; He was always the most genuine, caring, and real person you could ever imagine. The thing I'll love him and miss him the most for is when he would call to check in on me. It's easy to say 'I'm here for you.' But, it's another to actually be there."
William Dufris was 62 years old.