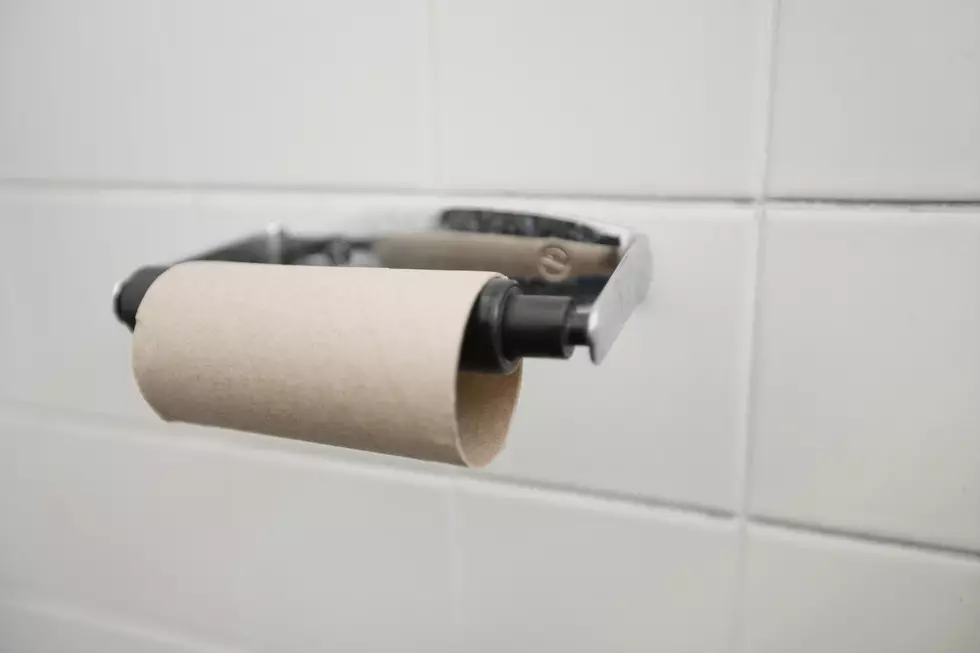 Time To Stock Up On Toilet Paper – Prices Could Rise Over Summer
moodboard
Even though it seems like it was a decade ago, it was just about a year ago that we were all dealing with a national shortage on toilet paper.
Honestly, I had seen the social media posts about people not being able to find toilet paper, but I had assumed everyone was exaggerating.  Nope!  I have a vivid memory of visiting my favorite grocery store on Wednesday, March 11th, 2020.  By the time I got to the store (somewhere around 7:30), the place was quiet, so I was quickly able to zip through the aisles getting what I needed.  I grabbed a pack of ribs, a bag of fries, and a bag of steamer vegetables.  I didn't really need TP, but passed through the aisle on my way to grab shaving cream.  I was really surprised to see that the rumors were true.  Those shelves had been PICKED CLEAN!  There was not a roll of TP in sight!
Well, get ready because more toilet paper hardships could be on the way!
According to WGME, Kimberly-Clark, the makers of several different brands of toilet paper, has announced that a "commodity shortage" will lead to increased prices on their products.
In a press release, they announced that they were:
"notifying customers in the U.S. and Canada of plans to increase net selling prices across a majority of its North America consumer products business. The increases will be implemented almost entirely through changes in list prices and are necessary to help offset significant commodity cost inflation."
Brands owned by Kimberly-Clark include: Scott, Cottonelle, Huggies, Kleenex, Pull-Ups, Depend, Kotex, and Softex
There is no word on how much more we can expect to pay, but the increased prices will be in effect by late June.
How Many in America: From Guns to Ghost Towns
Can you take a guess as to how many public schools are in the U.S.? Do you have any clue as to how many billionaires might be residing there? Read on to find out—and learn a thing or two about each of these selection's cultural significance and legacy along the way.
LOOK: See the iconic cars that debuted the year you were born