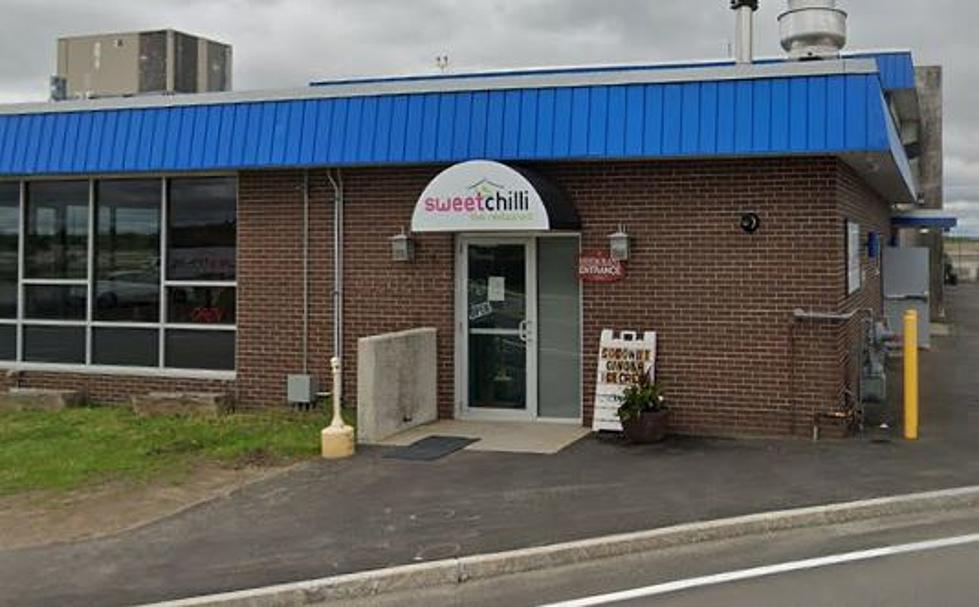 The Rumors Are True! Loved Augusta Restaurant Closing Permanently
Google Maps
Unfortunately, the rumors we have been hearing for the last few months are true - Augusta's Sweet Chilli Thai restaurant will be closing permanently.
According to a post on their Facebook page, the restaurant will close for good on June 30th, 2021.
So, if you have gift cards for the restaurant, you are going to want to use them soon.
But, there is hope for lovers of their amazing food.  It appears that one of the owners will be opening a new restaurant on State Street in Augusta.
Pinto Thai To Go will be located next to where Pat's Pizza was on State Street in Augusta.  It will be a take-out restaurant AND an Asian Grocery.  That latter part is great news for people who love to cook.  Imagine being able to get ingredients you used to have to drive to Boston for right in Central Maine.
It appears the new establishment will be open by this fall.
At the time of this writing, their website is not active yet. but you can follow Pinto Thai To Go on Facebook.
Remember, there is still time to try Sweet Chilli Thai if you have not.  They have amazing Pad Thai, Drunken Noodles, Chicken Green (or red or yellow) Curry, and if you like hot stuff, try their Green Curry Rice.  You can find them, while they're still open, at the Augusta State Airport.
Top Rated Yelp Restaurants In Augusta
Here are the top restaurants in the Augusta area based on
Yelp
reviews. The restaurants are listed in no particular order. As the COVID-19 pandemic is ever-evolving, please check with each restaurant for hours and more information.
Have you signed up for our email newsletter?  Several times a week, we send out an email loaded with the top trending content from our website.  Enter your email address below to sign up.