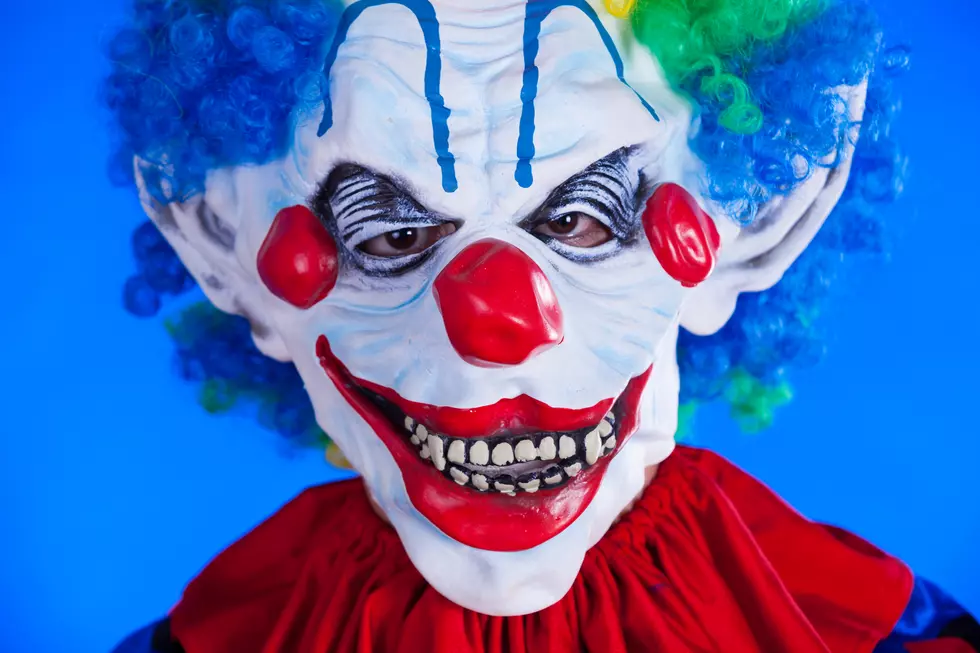 Spooky Time: Select New England Haunted Houses Are Open
DragosCondrea
October officially begins the spooky season in New England.  Of course, this year will look a little different.  The decorations are up in most towns, but the celebration and traditional activities may not go off as usual.
Some New England Haunted Houses are open but will be operating a little different this year, according to reporting by Boston.com.
If you are headed over to The Dark Woods at Trombly Gardens in Milford, NH, which opens October 9, you can still do the walk through the haunted woods, according to Boston.com, but keep in mind that temperature checks will be done, and you must wear a mask at all times.
If you don't, you can be asked to leave without a refund so follow the rules for a good, spooky experience.
The Fright Kingdom in Nashua, NH, has already opened, and it has put COVID-19 precautions in place: there will be timed ticketing, masks will be mandatory, hand sanitizing stations, and lots of signs about social distancing, according to Boston.com.
If you are planning to attend with a group, note that a group must consist of a "family unit only," according to the report, and temperature checks will be done and anyone with a fever of higher than 100.4 will not be permitted in.
Another all-time favorite in New Hampshire is Haunted Overload on DeMeritt Hill Farm in Lee, NH.  They will open October 9 with timed tickets online, social distancing, expanded queue lines, extra cleaning precautions, and mandatory masks, according to Boston.com.  They are also performing random temperature checks and anyone over 100 degrees will be sent home.
Those are just a few, you can check out more and what safety precautions are in place by checking out the article on Boston.com.
Can You Solve These Difficult Stephen King Clues from 'Jeopardy!'?