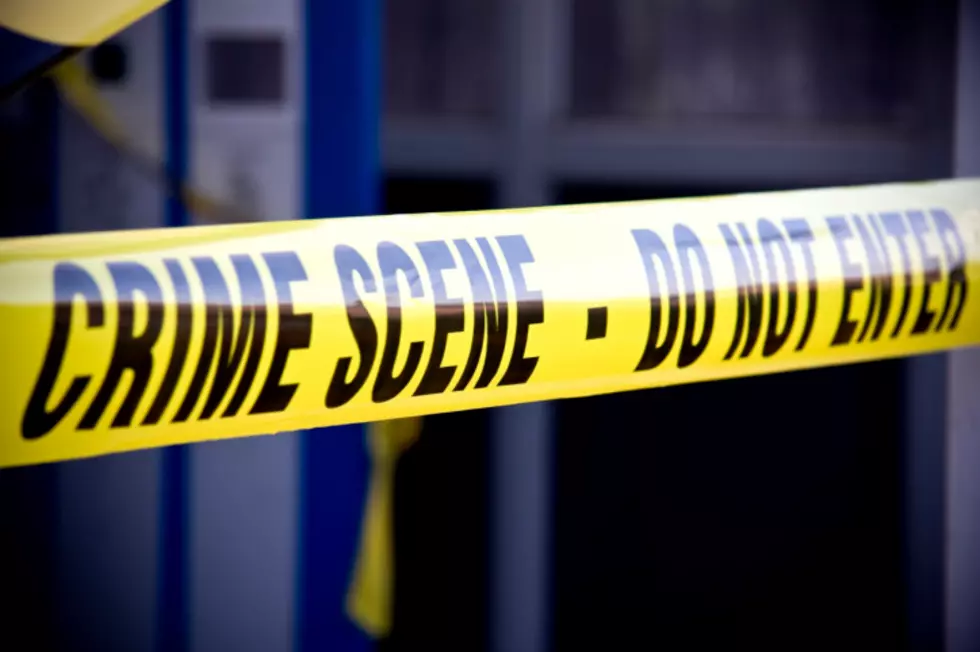 Police Investigate Central Maine Shooting
Brian Jackson
UPDATE: (3 PM on Sunday, November 1st, 2020)
Law enforcement has provided an update to the shooting that took place in Lewiston at approximately 7:30 on Halloween night.
The victim of the shooting in Lewiston on Oct. 31, 2020, has been identified as Hassan Hassan, 18, of Lewiston. He died at Central Maine Medical Center this morning at 2:44 a.m. The Office of the Chief Medical Examiner completed the autopsy and ruled the death a homicide.
 Detectives continue to work with the Lewiston Police Department in interviewing witnesses. Authorities still believe there is no ongoing threat to the public.
Original story follows...
---
According to a press release from the Maine State Police, police are investigating a shooting that took place in Lewiston Saturday evening.
The press release says, in part:
"The victim was transported to Central Maine Medical Center and is being treated for critical injuries.  Maine State Police and Lewiston Police are on scene and will be investigating this throughout the evening. They are not releasing the victim's information at this time."
The shooting took place on River Street in Lewiston at approximately 7:30 PM.
Police plan to hold a press conference regarding the shooting on Sunday (November 1st) afternoon.
If you have information regarding the incident you should contact the Lewiston Police Department at 207-513-3000 or Maine State Police at 207-624-7076 x9
---
You might find these other stories interesting:
Here's the Full List of Missing Persons Cases in Maine
Download our Free App!  You can use it to stream the station, message the DJs, and take part in exclusive contests.  And, if you leave the ALERTS turned on, we can send you breaking local news and information right to your phone!  You'll never have to go looking for it!  It really is the best way to stay on top of everything we're doing at the station.  Just enter your phone number in the box below and we'll text you the download link.
Enter your number to get our free mobile app