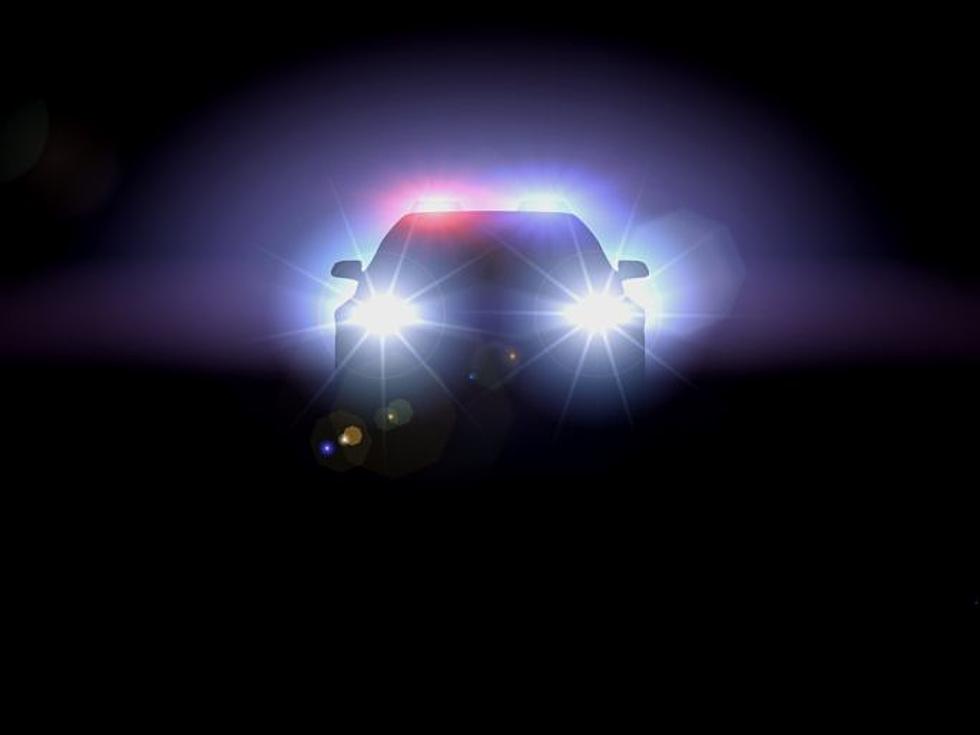 Motorcyclist Fleeing Police Causes Downtown Skowhegan Crash
Dmitriy Eremenkov
Two men were seriously injured in a Wednesday evening motorcycle crash in downtown Skowhegan.
According to the KJ, both 38 year old Jerry Grivois, of Topsham, and  Joshua Cullinan, 27, of Oxford, Massachusetts, suffered injuries and were taken to Redington-Fairview General Hospital.
At about 11:30 on Wednesday evening, Trooper Tyler Maloon spotted Grivois riding a motorcycle on Island Avenue in Skowhegan.  According to Trooper Maloon, Grivois was having issues keeping the bike upright.  Maloon followed the bike and saw several other actions that led him to  suspect that Grivois was driving impaired.  Trooper Maloon attempted to pull him over  That is when Grivois allegedly fled.
According to the article:
Grivois continued to the corner near Malbons Mills Road where he failed to negotiate the corner to the right. This caused the motorcycle to lay on its side, turn 180 degrees and overturn. Both Grivois and Cullinan were thrown off the bike.
Grivois faces numerous charges including operating under the influence and operation after suspension.
***All suspects are considered innocent until being found guilty in a court of law***
New Maine Laws In 2022
On Monday, August 15th, 2022 nearly two dozen new laws went into effect. Here are some of the highlights