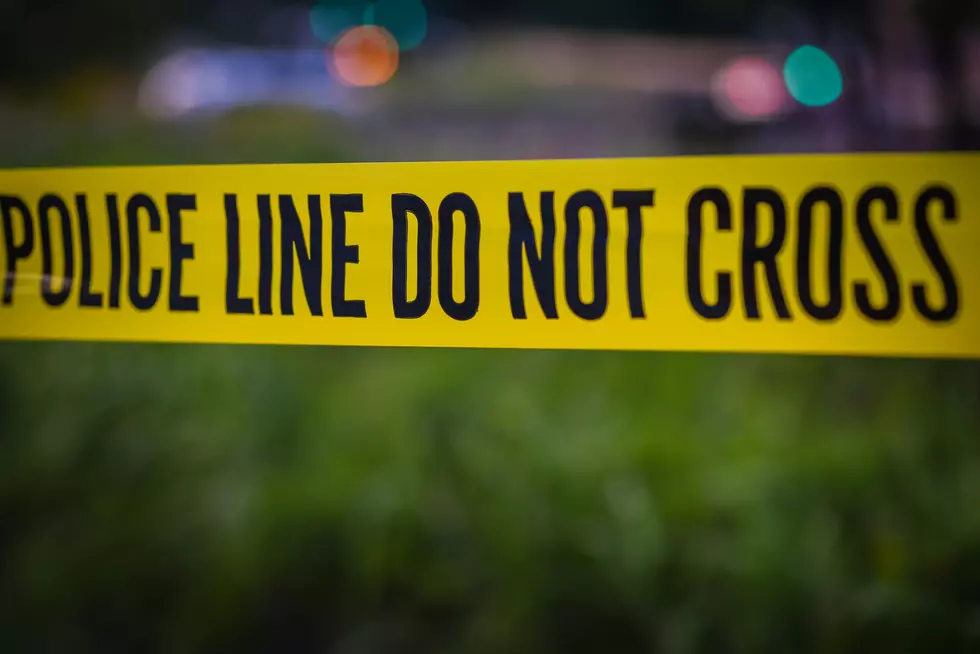 Man Found Dead on Steps Outside Waterville, Maine Apartment
DavidPrahl
Police responded on Monday morning to reports of a man that appeared to be 'sleeping' on the steps outside of an apartment building on Oak Street in Waterville, Maine.
According to WABI TV 5, when police arrived on scene to do a welfare check on the man, it was immediately discovered that he was deceased. Currently, there is no word on how long the subject had been deceased or what the cause may have been. He was found dead at about 6 AM on Monday.
WABI reports that Waterville Police Chief, Joe Massey, told them they will not be releasing the name of deceased of any details surrounding the death until the state's Medical Examiner has finished determining a cause.
This is a developing story and we will continue to keep it updated as more information is made available to us either by the Office of the Chief Medical Examiner or the Waterville Police Department.
You can subscribe for automatic breaking news updates by downloading our free radio station app from your phone's app store at any time.
110 Mayflower Hill Drive, Waterville, Maine
Located very close to Colby College in Waterville, this home is made of brick and stone. It covers 2,500 square feet and has 3 bedrooms and 1.5 bathrooms. Get all the details
HERE
.
The Highest Paying Jobs In The Augusta / Waterville Area