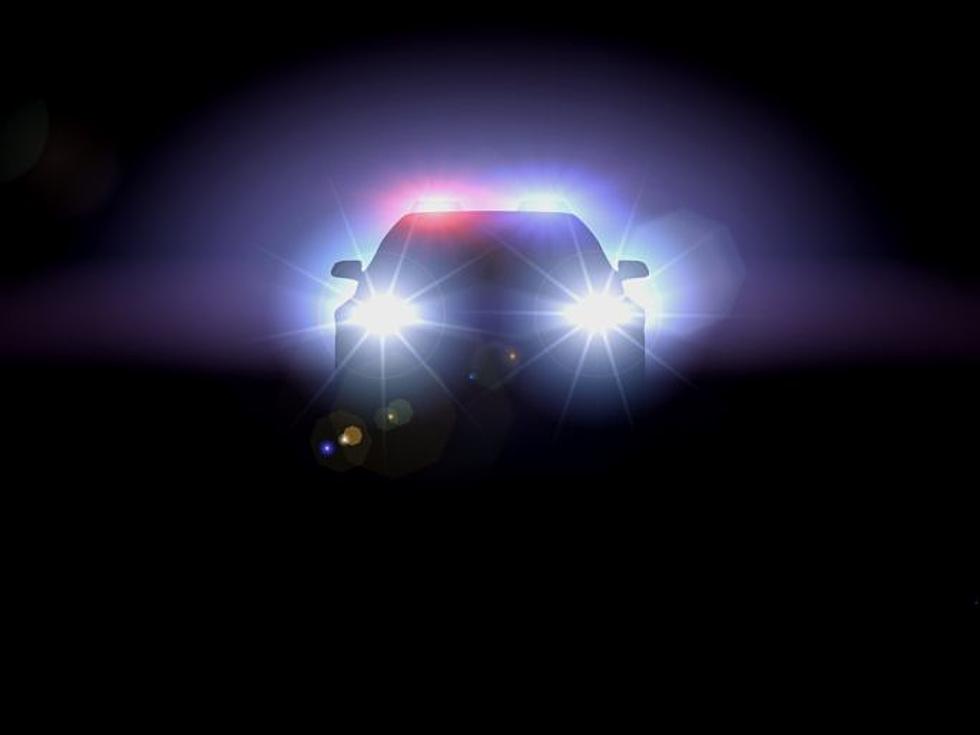 Maine State Police Looking For Man Who Led Them On Chase
Dmitriy Eremenkov
According to a press release from the Maine Department of Public Safety, the Maine State Police are looking for a 33 year old man from Jay who allegedly led them on a high speed chase through several Maine towns on Friday night.
The press release explains that at about 10 PM on Friday, May 20th, the regional communications center in Augusta got several calls about a vehicle driving erratically in the northbound side of I-95 near Pittsfield.
A Maine Game Warden, who heard the the call and was in the area, spotted the vehicle and attempted to pull it over.  At that point the driver, identified as 33 year old Barry Hall, started to pull over before he allegedly sped off at a high rate of speed.
The Maine Game Warden believed Hall was "impaired" and began to pursue the vehicle.  The warden eventually lost site of the vehicle.
Later, a Hampden Police Department officer spotted the vehicle on Western Avenue in Hampden.  That officer attempted to pull Hall over, but again, he failed to stop.  After reportedly blowing through several intersection, Hall eventually drove his vehicle into the woods and fled.
The press release goes on to say:
A warrant has been issued for Hall's arrest on the following charges: Eluding an Officer, Operating after Habitual Offender Revocation, Driving to Endanger, Criminal Speed and Violation of Bail.
If you know anything that can help police, you can contact the Maine State Police at 207.973.3700.
*NOTE - All suspects are considered innocent until proven guilty in a court of law*
8 Shocking Maine Murders
While we normally consider Maine to be a really safe place to live, occasionally murders do take place in the Pine Tree State. Here are a few of the more shocking murders that have taken place in Maine over the last few hundred years.