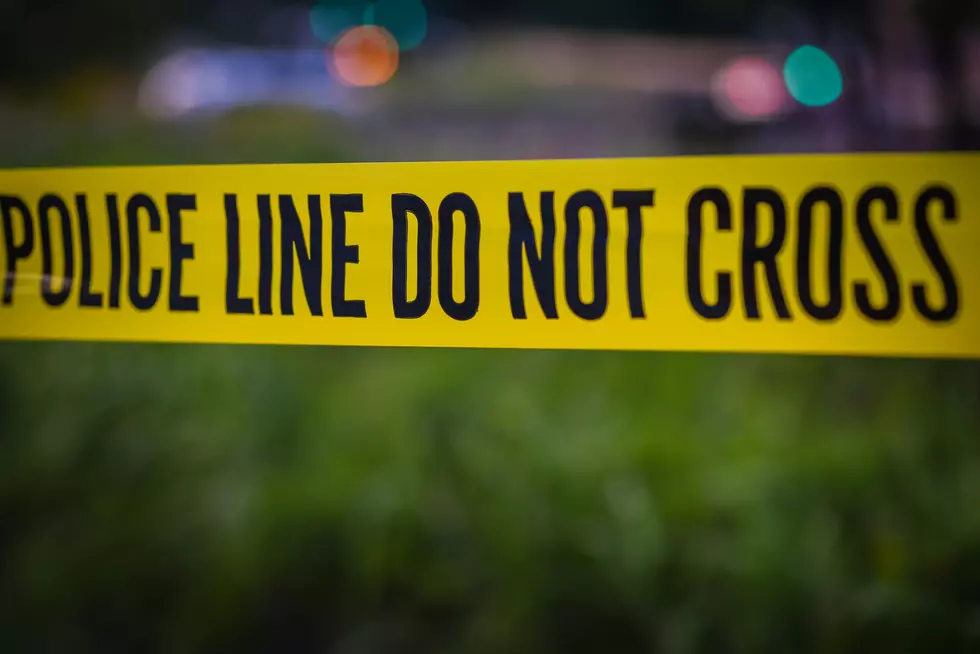 Maine State Police Investigate Central Maine Homicide
DavidPrahl
According to a press release from the Maine Department of Public Safety, the Maine State Police and Lewiston Police Department are investigating a homicide.
According to the press release, the Lewiston Police Department was called to a residence on River Street in Lewiston for a robbery complaint.
Once on the scene, they discovered a 53 year old deceased male.
The body was transported to the Office of the Chief Medical Examiner.  A Thursday morning autopsy concluded that the manner of death was a homicide.
The Maine State Police have been on the scene all day interviewing witnesses.
The press release says, in part:
The identity of the male will not be released until next of kin has been notified. Major Crimes Unit Detectives and members of the Maine State Police Evidence Response Team have been on scene all day interviewing witnesses and processing the scene. Investigators are currently working with local, state and federal partners to investigate this crime. Detectives do not believe there is a threat to the public.
We will update the story as more information becomes available...
10 Foods That Will Bring You Back To Your Childhood
Go back in time and relive some of your favorite childhood moments with these foods.