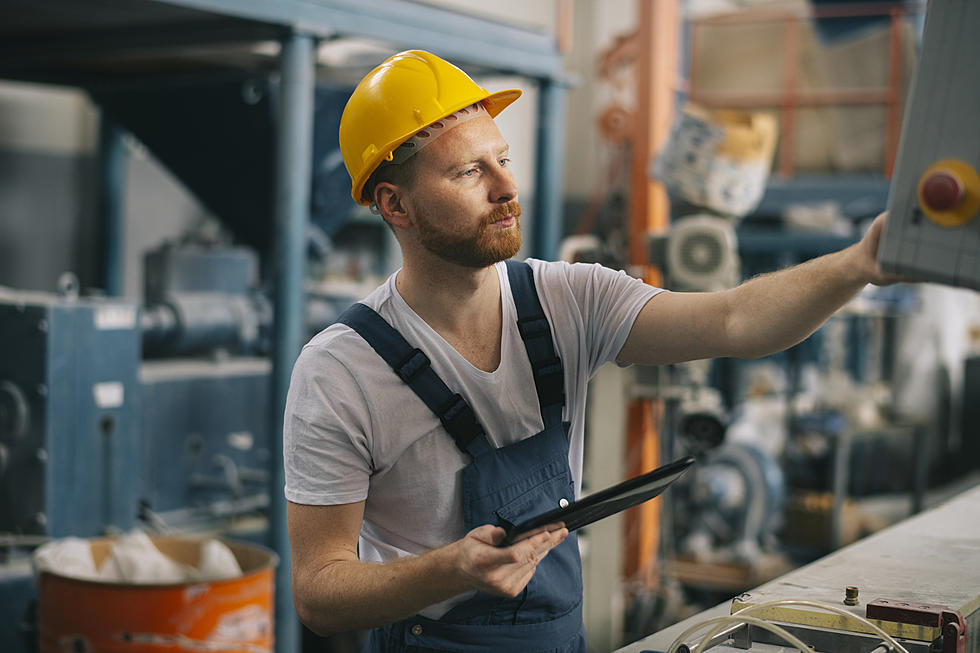 Getty Images/iStockphoto
According to the Kennebec Journal, the Androscoggin Paper Mill 'Jay Mill' will be closing permanently in the first quarter of 2023.
The CEO of the mill's parent company, Pixelle Specialty Solutions in Pennsylvania, says that 'economic forces' have made keeping the mill up and running financially unfeasible and will need to close.
Currently, the mill employs more than 230 people and is the largest employer in the town of Jay, Maine.
According to the article in the Kennebec Journal,
"The mill produces specialty label and release papers, as well as industrial and packaging materials. It was built by International Paper in 1965, but the town has been making paper in several mills since 1888."
The closure of this massive plant will no doubt have a ripple effect on families of employees of the Mill, as well as those with indirect ties to it like log haulers and others.
Maine's Democratic Governor, Janet Mills, said in a statement on Tuesday,
"I am deeply disappointed, but, more importantly, I am deeply concerned for the livelihoods and well-being of those who work at the mill. I was glad to hear that Pixelle will offer all employees health care benefits and severance pay following the end of their employment in 2023, but I am also directing Labor Commissioner Laura Fortman to send a Rapid Response Team to help support the millworkers and provide all available resources to them and their families."
Town Manager of Jay, Shiloh LaFreniere, said in a statement on Tuesday,
"We are devastated by the news today. Our immediate concern is the welfare of the workers and their families as well as the community members that will be affected by the closing, especially in this difficult economy. There are a lot of questions that we will be asking ourselves and the mill in the coming days to figure out the best path forward for our community but for today, our thoughts are with the employees and the mill."