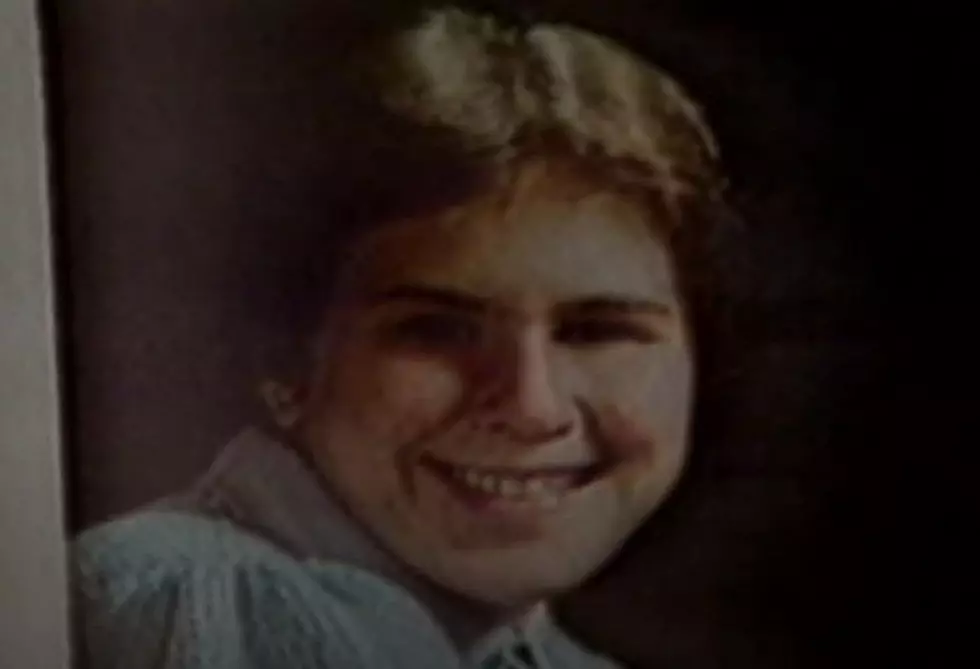 It's Been 35 Years Since The Murder Of Janet Brochu In Waterville
Youtube
Fortunately, serious crimes, like murders, are rare here in the State of Maine.  However, they do happen.
For example, for decades, Central Maine was perplexed by the abduction and killing of a young Waterville woman on Christmas Eve 1987.  Janet Brochu had been out with some friends at a Waterville bar when she went missing.
A December 29th, 1987 article in the Central Maine Morning Sentinel gave all the details about the case.  You can see a scan of the newspaper HERE
After over three decades, thanks to the diligent work done by the investigators on the case, an arrest was made.
In May of 2021, Gerald Goodale was indicted for the crime.
The following News Center Maine news report breaks it down
The full story from May of 2021 follows...
---
According to a press release from the Maine State Police, an arrest has been made in connection with the murder of 20 year old Janet Brochu.
According to the Dark Downeast podcast, on Christmas Eve of 1987, Brochu was out with some friends.  The group had reportedly started the night at a local bowling alley.  They met a couple of men at a neighboring lane.  Hitting it off, they agreed to meet up with the men at a local bar on Waterville's concourse.  As Brochu was only 20 years old, and the legal drinking age in Maine at the time was 21, she was kicked out of the bar.  One of the men said he would make sure she got home.  But, she was feeling like she was going to throw up, so he refused to give her a ride.  That was the last time Brochu was seen alive.
In March of 1988, Brochu was found deceased in the Sebasticook River in Pittsfield.
Now, over three decades later, an arrest has been made in the case.  With the recent surfacing of new evidence,  61 year old Gerald Goodale, who is currently in prison for the 1988 murder of Geraldine Finn, has been charged with Brochu's murder.
The press release says, in part:
On Thursday, May 13, 2021, based on an ongoing investigation by the Major Crimes Unit-Central and the Unsolved Homicide Unit of the Maine State Police, a Somerset County Grand Jury indicted Gerald Goodale, 61, for murder. Goodale, who is currently incarcerated at the Maine State Prison in Warren, has been charged with Brochu's murder.
If you have information that could help the Maine State Police solve crimes, you can leave a tip HERE
8 Shocking Maine Murders
While we normally consider Maine to be a really safe place to live, occasionally murders do take place in the Pine Tree State. Here are a few of the more shocking murders that have taken place in Maine over the last few hundred years.