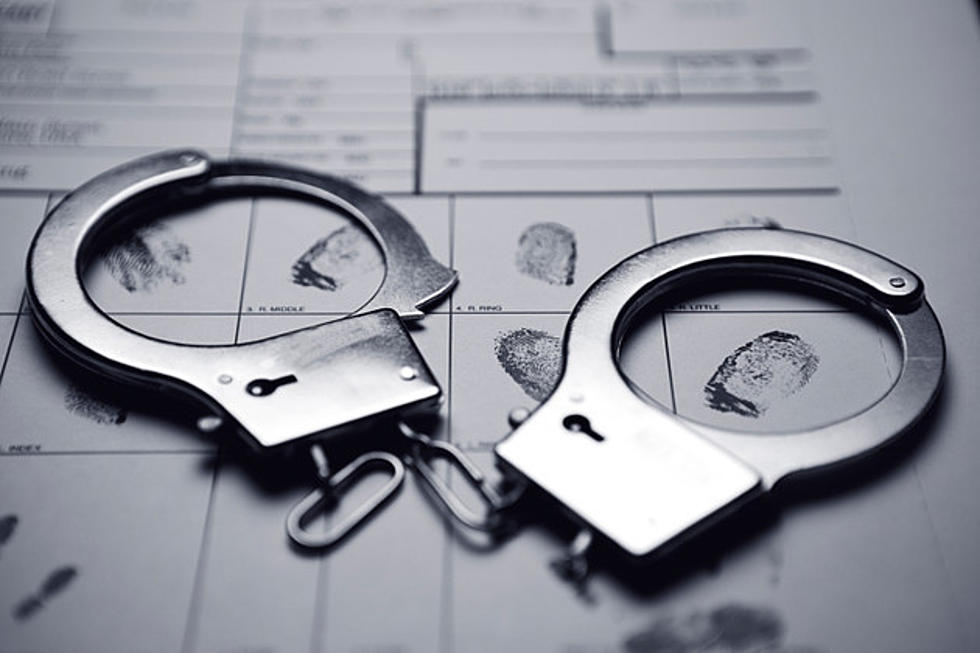 Maine Man Charged For Breaking "Revenge Porn" Law
BlakeDavidTaylor
As out society progresses technologically, we occasionally see the need for new laws to be added to the lawbooks.  For example, 200 years ago, we had no laws regarding motorized vehicles... because there were none!  The same goes for many laws regarding digital cameras and the internet.
Recently, we saw rules regarding "revenge porn" added to the statutes of various states around the country.
In New England, both Maine and Vermont have "revenge porn" laws on their books
According to Wikipedia, "Revenge Porn" is described as:
the uploading of sexually explicit material to the Internet to humiliate and intimidate a subject who has broken off a relationship. The term is also often misused to describe non 'revenge' scenarios, including nonconsensual pornography distributed by hackers or by individuals seeking profit or notoriety
Now, according to WMTW, a man from Biddeford is facing a charge of "revenge porn" against his ex-girlfriend.
Kyle Wilson and his girlfriend reportedly broke up in January and he started allegedly harassing her shortly after they split.  He allegedly keyed her vehicle, stole her phone, and posted explicit images of himself and his ex on social media.  Because he had access to her phone and Venmo account, Wilson also reportedly spent $300 of the victim's money.
The alleged crimes happened when the now former couple were in Vermont.  Kyle Wilson reportedly left Vermont to return to Maine,  He has tracked down in Biddeford and issued a citation to return to Vermont to face the charges.  He has been charged with exposing sexually explicit images without consent, hate-motivated crimes, disturbing the peace, stalking, petit larceny, unlawful mischief and possessing a firearm as a felon.
****ALL SUSPECTS ARE PRESUMED INNOCENT UNTIL PROVEN GUILTY IN A COURT OF LAW***
20 Maine News Stories that Have Shocked Us Since the Year 2000
These 20 news stories, from the past 21 years, had an impact felt around the state. Here are the stories that captured our attention are listed in no particular order.