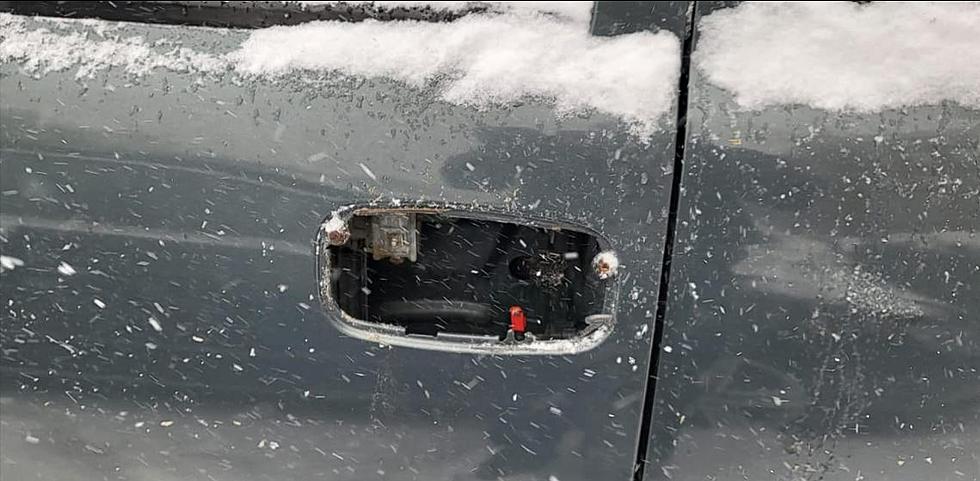 Lewiston Man Offering Cash Reward For Return Of Stolen Tools
Ben Ayer
No matter how you look at it, stealing someone else's stuff is not cool.  But, it always seems even worse when steals something vital from those who owned it.  The tools someone needs to do their job, for example.
According to a post on the Lewiston Rocks Facebook group, a local workman named Alex had his truck broken into on Thursday night (or early Friday morning).  The incident took place near Woods Street and Nichols Street.  They basically destroyed the truck and stole many of the tools he and his co-workers need to do their jobs.  As Alex's friend put it, "it would be like stealing a mailman's truck".
Some of the items stolen were drills, a table saw, and tool pouches.
If you know of anything that could help Alex get his tools back or lead police to the person (or people) whole broke into the truck and stole the tools, please come forward.  Either contact police or call Alex's friend Ben at 207.240.6564
If the information you provide leads to catching the people who stole the tools, you'll get a $500 reward.
20 Maine News Stories that Have Shocked Us Since the Year 2000
These 20 news stories, from the past 21 years, had an impact felt around the state. Here are the stories that captured our attention are listed in no particular order.
Have you downloaded our FREE radio station app?  It is the best way to stay on top of everything going on in Central Maine and beyond.  You can use our app to message the DJs, to send us pictures and videos, and to take part in exclusive contests where you can win cash and great prizes!  If you leave the ALERTS turned on, we can use it to send you alerts about breaking local news, reminders about contests, weather alerts, and more.  Right to your phone!