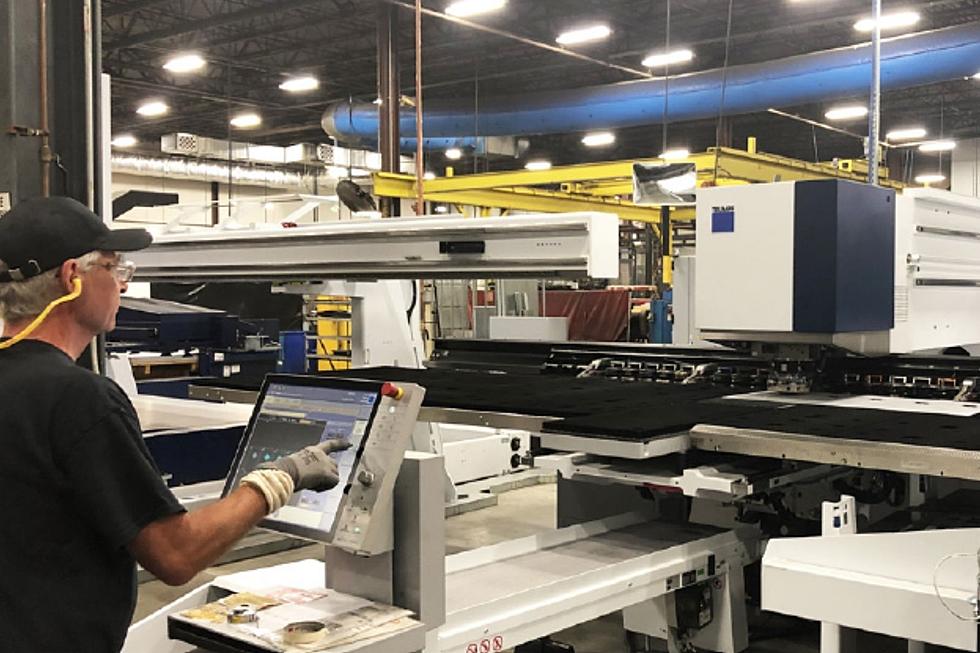 Laars Heating Systems Hiring for Entry Level Manufacturing Positions
Credit: Laars Heating Systems
Laars Heating Systems in Rochester New Hampshire is hiring now for entry-level manufacturing positions including Assemblers and Machine Operators. Laars Heating Systems is a leading designer and manufacturer of boilers, water heaters, and pool heaters; used in residential, commercial, and process applications. If you're looking for a position where you can produce high-quality products and be a positive contributor to the greater community, Laars Heating Systems is for you. 
Laars Heating Systems believes their employees are one of their competitive advantages. That's why they strive to maintain long-term employees. Laars Heating Systems is able to have employees stay with their company by offering competitive wages, opportunities for advancement, 4 day work weeks and full benefits. 
Current Positions Available: 
Assembler

 

Machine operator

 
Press brake operator

 

Quality technician

 
Benefits: 
401K retirement savings plan with employee match after one year of service

 

Choice of two medical insurance plans, both with a generous employer contribution

 
Company-paid life and AD&D insurance

 

Company-paid short-term and long-term disability insurance

 

Dental insurance with four free cleanings per year

 

Vision benefit

 

Employee assistance program

 
Fitness reimbursement

 

Four-

day work week

 (based on position)

 

Small company culture that focuses on people and success

 

Opportunity for Advancement

 
Laars Heating Systems conducts its daily activities with integrity and respect for each other, its business partners, its customers, and the planet. If you feel you might be suited for a job available, visit their website and apply now.