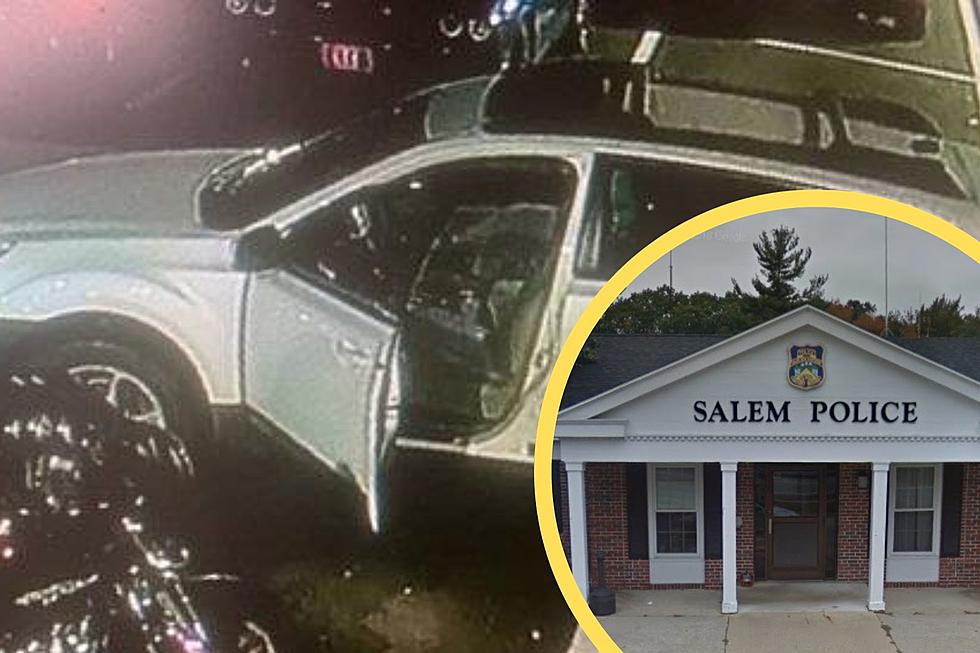 Salem, New Hampshire, Police Clear Up Confusion About Lewiston, Maine, Shooter Concern
Lewiston Maine Police Department via Facebook / Google Maps
It's been highlighted how amazing social media can be, but also how, even through people trying to help their peers, it can cause the spread of misinformation due to incorrect assumptions or overall confusion.
And, unfortunately, even though residents are trying to keep each other informed and mean well, that confusion and incorrect assuming can create fear and panic to grow larger for what ends up, in reality, being no reason at all.
An honest mistake, but also not one that needs to be added to the confusion and questions being asked already.
Confusion Over the Location of Lewiston, Maine, Shooting Suspect Robert Card's Vehicle
While it was reported late Wednesday night that the vehicle of Lewiston, Maine, shooting suspect, Robert Card, had been found in Lisbon, Maine, at the Pejepscot Boat Launch, mass confusion began on Thursday morning when there were reports that either the same vehicle or an additional vehicle believed to be used by Robert was discovered on Interstate 93 in Windham, New Hampshire.
This also led to the spreading of misinformation that Robert Card was possibly in Massachusetts, creating even more confusion as multiple Maine police departments and additional departments from away were still following leads in Lisbon and surrounding areas of Maine, at the same time the misinformation was spreading.
Salem, New Hampshire, Police Department Sets the Record Straight
In an attempt to calm the rising anxiety and confusion making its way south of Maine, the Salem, New Hampshire, Police Department posted an update on its official Facebook page clarifying that the alert had been canceled and the vehicle in question wasn't even anywhere near New Hampshire.
According to a press conference held on Friday morning, October 27, Maine officials have confirmed that their search efforts are remaining in Maine and haven't yet found a reason to believe Robert Card is in any other state as of this writing.
Shooting in Lewiston 10/25/23
Gallery Credit: Dan Alexander