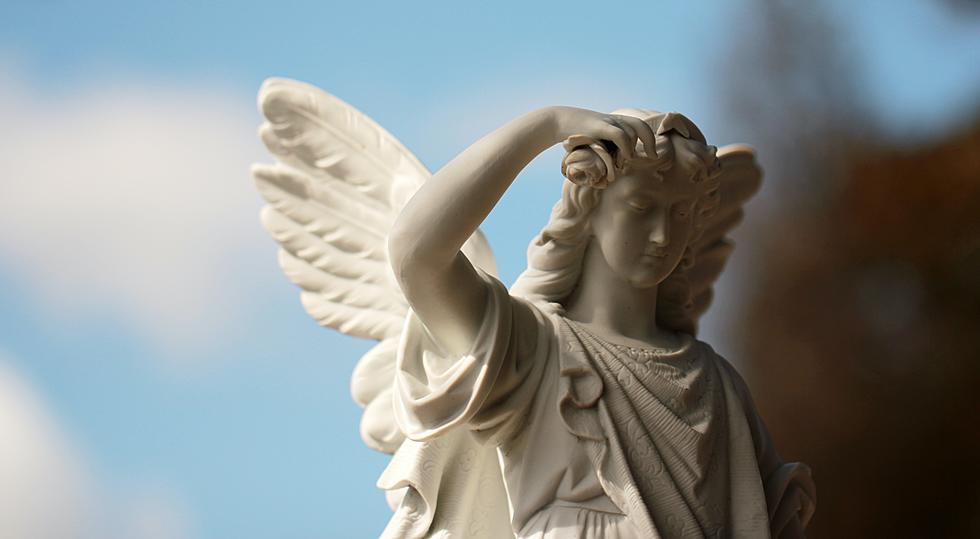 Maine Funeral Directors Encourage to 'Plan Ahead' for Peace of Mind
Sandy Millar via Unsplash
In the aftermath of the Lewiston mass shooting, funeral directors and insurance agents are advocating to plan ahead for peace of mind.
Right now, there are 18 families that were suddenly burdened with the loss of loved ones.
In the event of unexpected deaths, it's completely understandable that you might not be prepared, which is why funeral directors are urging you to make preparations in advance.
According to News Center Maine, Jim Fernand, Funeral Director of Brookings-Smith in Bangor spoke about the recent tragedy and families of the victims saying,
"It was so sudden, So, they didn't have a chance to have that conversation so everybody's just doing their best to move their family forward through a very intense grief process."
As a result, many of us have thought about these circumstances and considered how to proactively plan for our futures. All we want is to be able to reduce the emotional burden on our loved ones.
Funerals can cost upwards of $10,000 and more, according to the article.
So having that open dialogue with your local funeral home or insurance agent regarding your end-of-life plan is a helpful way to provide assistance to your family.
Laloma Harris who is an insurance agent, said,
"Tragedies like the one in Lewiston are sadly a reminder that death can come at any time."
The first step involves saving money little by little, if possible, to build a fund for the future. Most Americans do not have this huge amount of money that they can put away. What I found helpful for myself is to save gradually.
Following this, it's important to research and select the life insurance plan that suits your life.
While the article outlines specific steps and speaks on common misconceptions, the key takeaway for me is that, as we embark on the journey of healing, it's crucial to consider the well-being of our families when we pass away.
Funeral directors and insurance agents are urging us to contemplate this aspect and are here to help answer our questions.
This is a sad truth, but a truth nonetheless.
Funeral Plans for Victims of the Lewiston, Maine Shootings
The families of the victims of the Oct. 25 shootings in Lewiston, Maine are announcing the funeral plans for their loved ones. Note that the services are subject to change and may not be open to the public. Victims whose arrangements have not been made public are not included.
Gallery Credit: Dan Alexander
Thousands Attend Powerful Lewiston Vigil
The vigil in Lewiston last night is etched into our memories, a moment of profound healing we should all take a moment to witness.
Gallery Credit: Lizzy Snyder