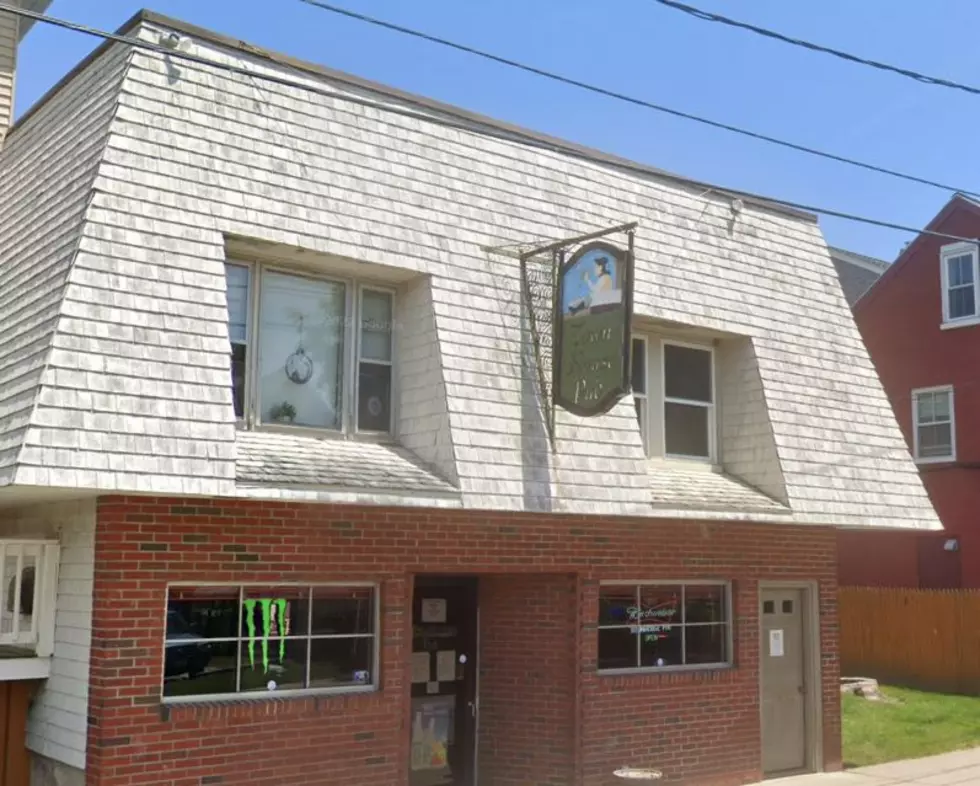 Is This Little Known Bar The "Cheers" Of Maine?
Google Maps
Even if you regularly post on Instagram about drinking martinis at high end cocktail lounges or you're always posting TikTok videos of yourself & your friends dancing in  loud nightclubs, there's a good chance you've had at least a few memorable nights (or nights you can't clearly remember) at a hole in the wall neighborhood bar.
There's something really special about our nation's corner bars.  No real dress code, no cover charge, and no real gimmicks.  Just a bar where you can have some drinks with your friends or make some new friends.
When someone brings up corner bars, assuming you're over the age of 30, the bar from the NBC sitcom show Cheers is probably the first place that pops in your head.  Right?  If you are a little younger, it might be Moe's from The Simpson's or Paddy's Pub from Always Sunny In Philadelphia.
Regardless of what TV bar pops in your head, we've found a bar in Southern Maine that gives off some serious Cheers vibes.
Located on a side street in the City of Saco, The Townhouse Pub is one of Maine's hidden treasure.  In business for decades, it is a typical blue collar bar that is frequented by a group of regulars who all know each other's names and will quickly learn your name, too.
One of the unique features of the establishment is how low the bar is.  Physically, we mean.  It is so low that instead of customers using stools, they all sit in rolling office chairs!  Yep, you can roll up and down the bar.  Want to get closer to your friend?  Just roll over to them.
It is also one of the few dog-friendly bars we have found in the State of Maine
In addition to being a cool place to hang out and have a drink, the Townhouse Pub also has a pool table, dart boards, TVs (so you can watch the game), and a patio area.  And, they frequently have entertainment (bands or DJs) on Saturday nights.
Get more details by following them on Facebook
5 Central Maine Party Bars
As a fairly rural state, Maine does not have a lot of "nightclubs" However, as Mainers do love to party, we have our share of great party bars! Did you favorite make our list?