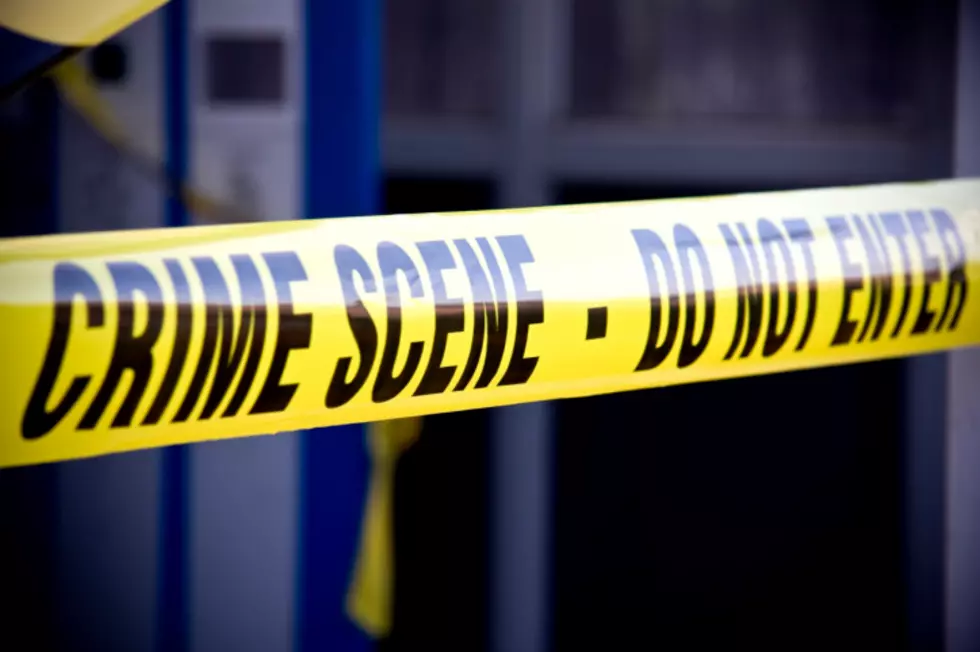 Human Remains Found At Lewiston Solid Waste Facility
Brian Jackson
According to a press release from the Maine State Police and Maine Department of Public Safety, human remains have been found at the solid waste facility on River Road in Lewiston.
Police got a call from someone at the facility just before 9 AM on Tuesday, September 21st, 2021.  The caller reported they had found human remains at the site.  Members of the Lewiston Police Department and Maine State Police Major Crimes Unit responded to the call.
The press release goes on to say:
Officials from the Office of Chief Medical Examiner assisted in the collection of the remains with members of the Maine State Police Evidence Response Team.  A post-mortem examination on the remains is expected to occur in the coming days.  Detectives and Evidence Technicians are expected to be at the facility on River Road for much of the day investigating the circumstances surrounding this discovery.  Detectives from both the Lewiston Police Department and Maine State Police Major Crimes Unit – South continue interviewing witnesses and other persons of interest at this time.
Police say they do not believe there is any threat to the public.
If you have any information that could help police, you can contact the Maine State Police HERE
The Highest Paying Jobs In The Augusta / Waterville Area
Have you signed up for our email newsletter?  Several times a week we send out an email loaded with the top trending content from our website.  Local news, weather alerts, reminders about contests, and more.  You can sign up for our email newsletter by entering your email address in the box below.