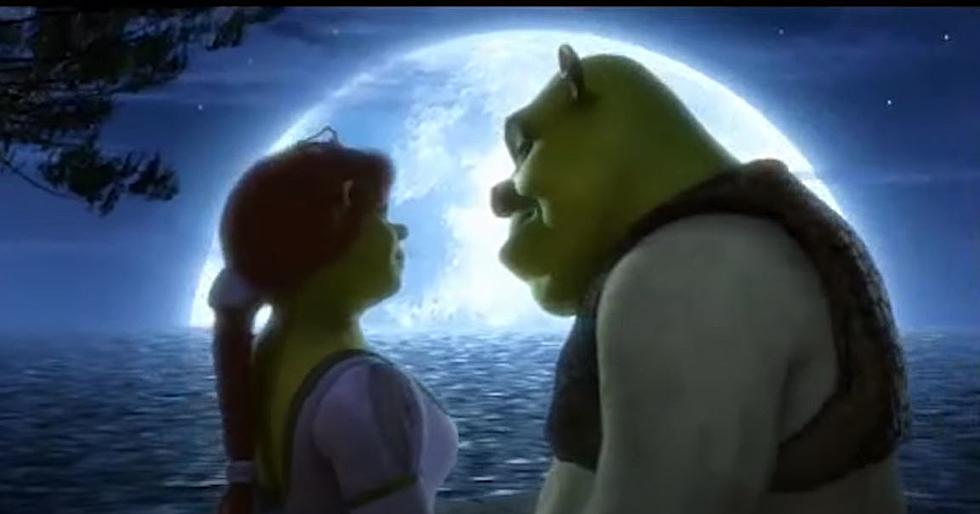 How To See A Free Drive-In Showing Of "Shrek 2″ At The Windsor Fairgrounds
Youtube
Even though the kids will always tell you that summer vacation is way too short, let's face it, there is a point when vacation starts getting a little monotonous.  You know, that point when you start to struggle to do things with the family.  This is especially true this year, as we have not completely come out of the pandemic.
There are only so many times you can take the kids to the playground, only so much time they can spend playing MarioKart, and only so many trips they can make to the local diary bar.
Why not mix things up a little by taking the kids to a drive-in movie?
Showing their support for the community, cellphone retailer US Cellular is planning to  host two drive-in showings of the popular family movie "Shrek 2".
The showings will be Friday and Saturday night at the Windsor Fairgrounds.  The movie will be shown on a custom 50' screen.  The sound will be provided through a small FM transmitter.  Basically, you'll find your spot, turn on the radio, and set it to a certain radio station.  Especially great if your car or truck has a premium sound system.  The fairgrounds will open at 6:30 and the movie will start at dusk.
There will be 150 parking spaces each night.  To make sure you get a parking spot, you need to register HERE.
Anyone who is unable to get a space will be given a code for a free rental from Red Box.
Tabatha McKay, the area Vice President & General Manager for US Cellular New England said:
The popularity of drive-in movies grew during the pandemic, evoking a sense of nostalgia while bringing friends and family together. As long-time members of the greater Augusta community, we wanted to bring that experience here, and we are excited to provide a free night of entertainment the whole family can enjoy.
Get more details at drivein.uscellular.com
11 Activities in Maine Your Kids Will Actually Want to Do This Summer
Kids enjoy a lot of things but for summertime fun, it all comes down to 5 groups; amusement/water parks, animals, sports, learning, and the beautiful outdoors. If you're looking for some serious family fun this summer, start checking these off your bucket list.