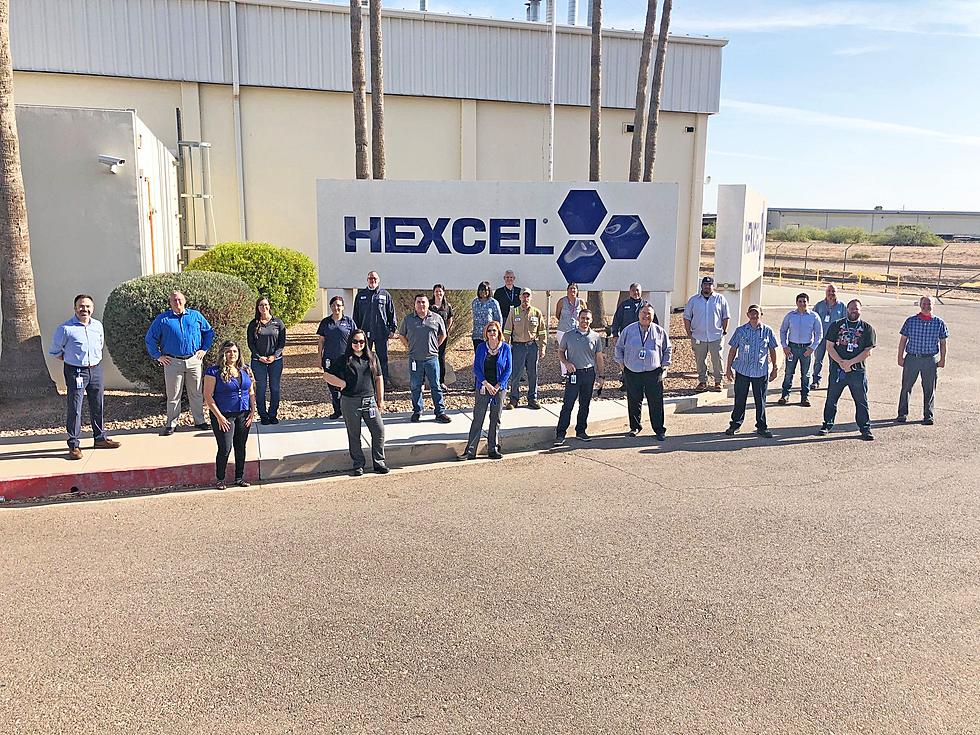 Looking For Consistent, Long-Term Work? Hexcel Is Currently Hiring!
Hexcel
As a global leader in advanced composites technology with nearly 5,000 employees across 23 different manufacturing sites, Hexcel creates products that make a wide range of applications stronger, lighter, and tougher.
At Hexcel, one of their main values is the ambition to be an industry leader, which is why they are always seeking highly skilled and knowledgeable new employees to join their team to help them uphold that incredible standard.
If you're looking for an employer that offers competitive wages, a great benefits package, quarterly bonus payouts, as well as a teamwork environment that has a small town feel to it, check out some of the positions Hexcel is currently hiring for:
Production technicians - starting at $16/hr
Production lead (2nd shift) - starting at mid $20s/hr ($4/hr differential)
Quality inspector (2nd shift) - starting at $16/hr ($4/hr differential)
Industrial stitcher - starting at $16/hr
CNC programmer/machinist - starting at $23.50/hr
Machine operator - starting at $19/hr
Hexcel prides themselves on being a wonderful place to work for the aforementioned reasons but also the fact that their customers and industry are extremely stable, making each of these positions highly consistent and long-term.
Ready to join the Hexcel family? Click the button above to submit your application today!