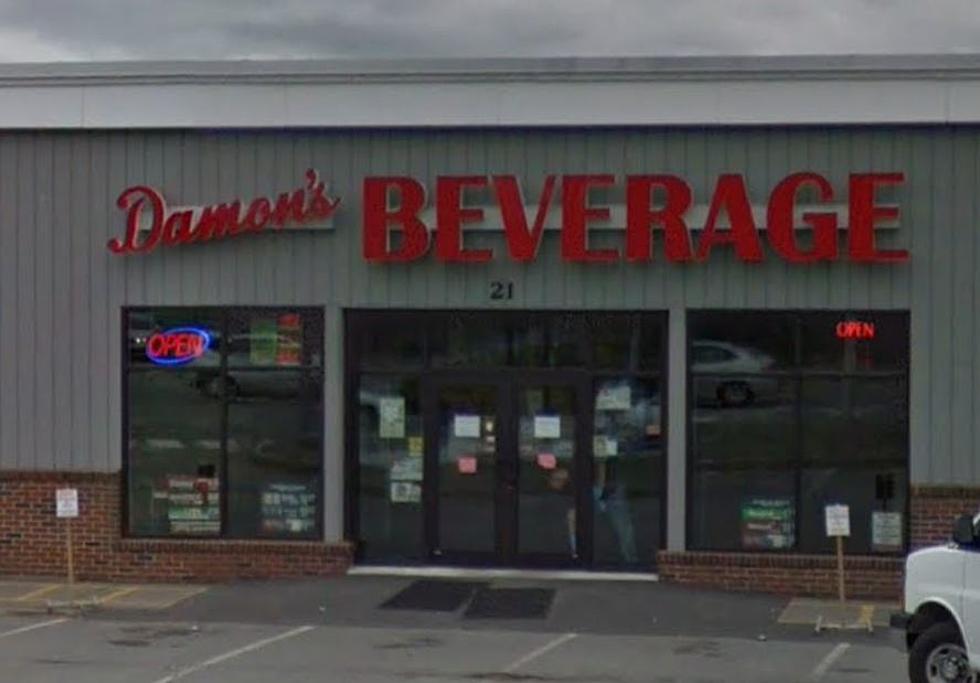 Damon's Beverage Is Making Moves In Bangor
Google Maps
It seems like every time we turn around, the Damon's beverage stores are expanding in some way.
A few years ago, it was the addition of a Waterville store located in the old T&B location.
A week or so ago, we learned that there would be big changes at the Bangor Street (Augusta) store.  They would be knocking down several old buildings, leveling the ground, and be building a new store.  Shortly after that, the current store would be knocked down to create a much larger parking lot.
Now, we're hearing they are making moves at their Bangor store.
According to the Bangor Daily News, it was announced today (July 16th) that they would be moving from their current location at the Penobscot Plaza location on Washington Street in Bangor to a location on Hogan Road.
The plan is for them to move into the old K-Mart location at 688 Hogan Road, Bangor.  That K-Mart location closed down in 2017.  Following the store's closure, it was home to a flea market.  The flea market closed when the pandemic rolled into Maine in March of 2020.
The new location will be roughly twice the size of the current location.  The new location will also offer a lot more parking for customers.
The hope is for the new location to be open in late fall.
12 Incredible Cocktails Perfect For Summer In Maine
Here are a dozen really easy to make (well, most of them are easy to make) summer cocktails. If you REALLY want to play bartender, the Maine spirits
website
has THOUSANDS of recipes.
Have you downloaded our FREE app?  You can use it to message the DJs, to get breaking local news sent right to your phone, and to send us pictures and videos.  Also, you can use the app to enter exclusive contests where you can win cash and more!