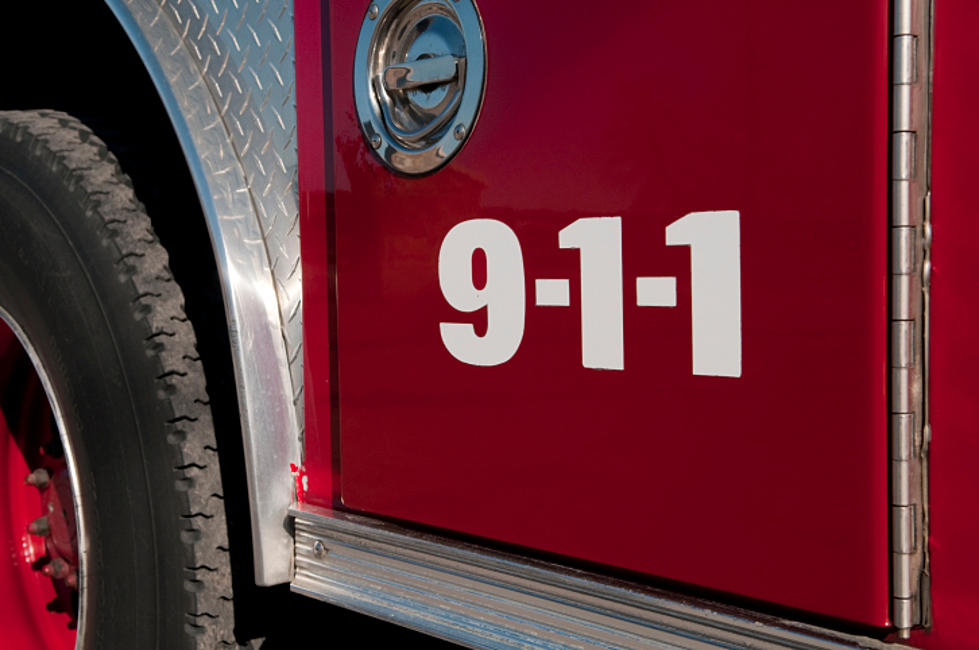 Elderly Chelsea Maine Woman Dies In New Years Day Fire
Gord Horne
According to a press release from the Maine Department of Public Safety, a Chelsea, Maine woman is dead following an early Saturday morning fire at her residence.
Just befre 7 AM on January 1st, the Chelsea Fire Department was called to a fire at 87 Cheney Road.
The owner of the home, Gladys McGuire, age 95, was located inside the home.  Sadly, she was deceased.
The press release goes on to say:
Ms. McGuire lived alone at the residence. Her remains were transported to the Office of the Chief Medical Examiner in Augusta where an autopsy will be conducted Sunday. The Fire Marshal's Office was called in to investigate. Investigators were on scene for most of the day.
So far, no cause for the fire has been announced.  The investigation into the fire continues.
The Chelsea Fire Department got assistance on the scene from members of the Togus VA, Gardiner, West Gardiner, Vassalboro, Pottstown and Farmingdale Fire Departments
Our thoughts go out to the family of the deceased in this difficult time.
15 Events We Were Talking About In 2021
There is no doubt that a lot has happened in the last twelve months. In fact, so much has happened that there is a good chance you may not remember all of the big events from the last year. That's why we've put together a list of some of the big events that affected us in New England.
20 Maine News Stories that Have Shocked Us Since the Year 2000
These 20 news stories, from the past 21 years, had an impact felt around the state. Here are the stories that captured our attention are listed in no particular order.
Have you signed up for our email newsletter?  It is the best way to stay on top of everything going on in Central Maine.  Several times a week, we send out an email loaded with the top trending stories from the past few days.  It usually ends up being a mixture of music news, entertainment news, local news, information about upcoming events, and inside information on upcoming contests.  It is one of the best way to stay connected with everything going on at the station.