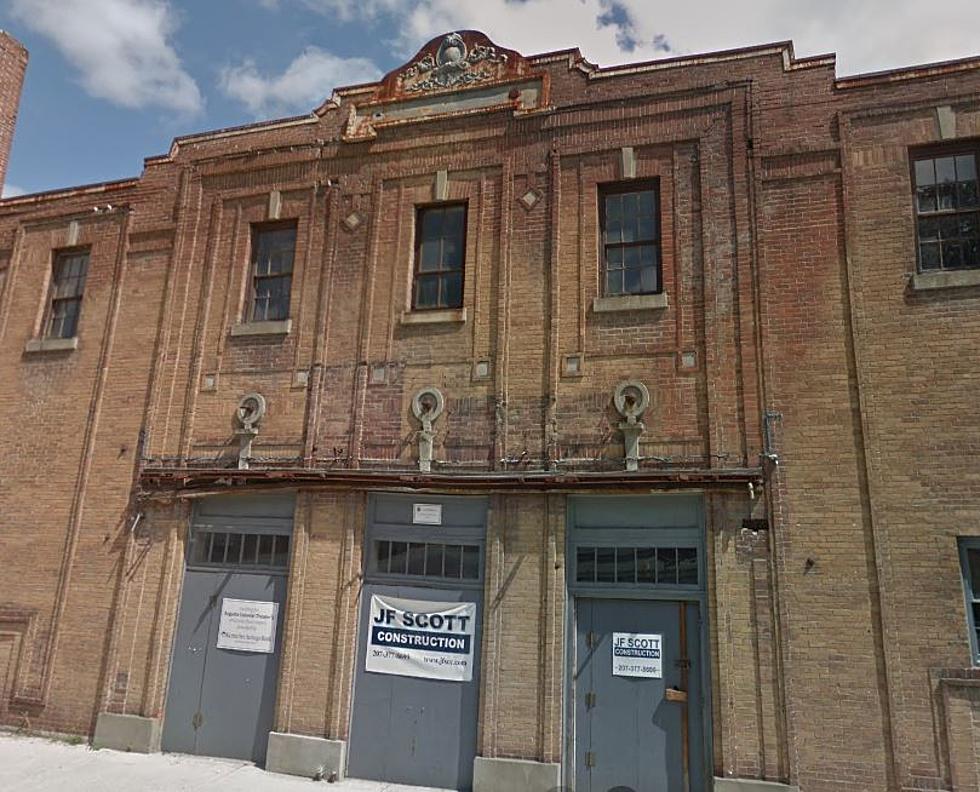 Century Old Maine Theater To Host First Show In 50 Years Tonight
Google Maps
For the first time in over half a century, Augusta's venerable Colonial Theater will host a ticked performance.
According to the KJ, Kent Axell, a mind reader and magician, will take the stage tonight (May 6th).  Axell is not just some random Las Vegas performer, though.  He has ties to the community.  He was raised in Manchester, Maine.
According to the newspaper article, theater executive director Kathi Wall said:
It's the first ticketed performance in 53 years.  It is a milestone. I think it says that, even more so, we're on our way to becoming a more functioning venue for arts and entertainment for the Augusta area. We can pull this off. And we'll be one step closer to the capital city having its own arts and culture venue.
The last time the theater held a real performance it was showing movies.  The last movie was the Dean Martin / Sharon Tate movie "The Wrecking Crew".
According to Wikipedia, the theater was built in 1913 as a live events performance space and a theater for showing silent movies.  Some of the first movies shown there were produced by Maine native Holman Francis Day..  A fire in 1926 caused extensive damage to the theater.  When it was rebuilt, many art deco features were added to the theater's exterior.  Sadly, after it stopped operating as a theater, it fell into disrepair.  The theater was added to the National Registry of Historic Places in 2014.
The restoration of the theater has been quite the process.  After over half a decade, the process is approaching completion.
In its current condition, the theater can host about 300 people.  When it is fully restored, the theater will have a capacity of 1,000.
The 20 Fastest Growing Cities In Maine
According to
Stacker
, these are the fastest growing cities and towns in the State of Maine.