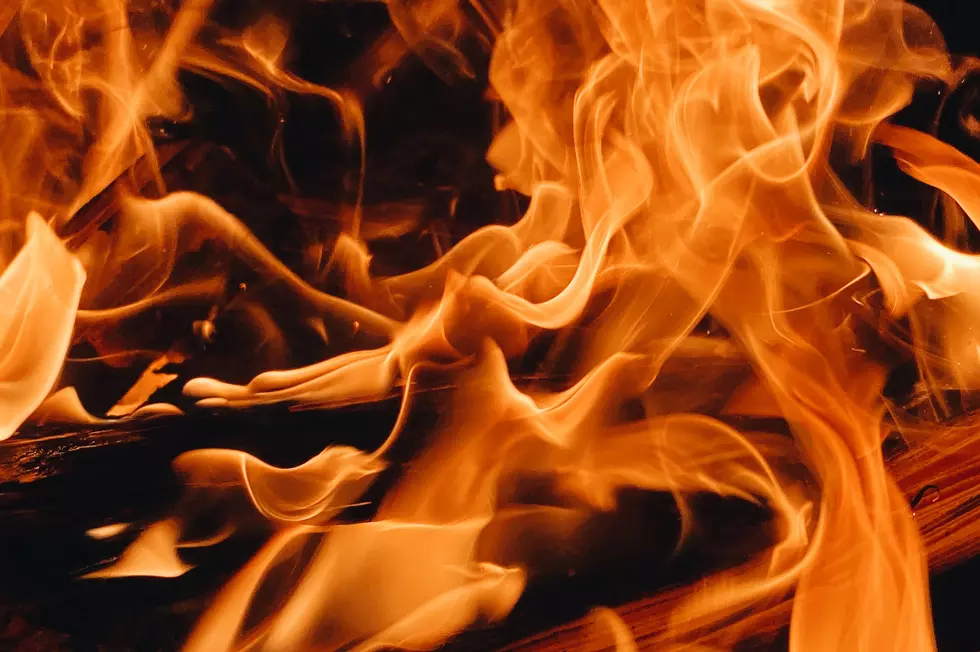 Central Maine Man Saves Home With Garden Hose
Max Kukurudziak via Unsplash
Like something out of a movie, or a sitcom, a Central Maine man released saved his home from burning down by fighting the fire with a garden hose.  Thanks to the man's quick thinking, he was able to prevent serious damage to the home.
According to the KJ, on Wednesday, a Litchfield man used the water from a garden hose in order to fight a fire at his home until firefighters were able to show up to put the blaze out.
A small fire, firefighters were able to put the blaze, which happened at a home on Hathorne Lane, out in about 15 minutes.
Other than significant damage to the bathroom, the fire did minimal damage to the trailer home.  No one was injured in the fire.
The Litchfield Fire Department was assisted by members of the Monmouth, Wales, Sabattus and Gardiner departments.
Here Are 25 of The Best Places in Maine for Chicken Tenders
When you're having a craving for chicken tenders you don't want to upset your stomach, so I am here to help you feed that need with the best chicken tender spots in Maine!