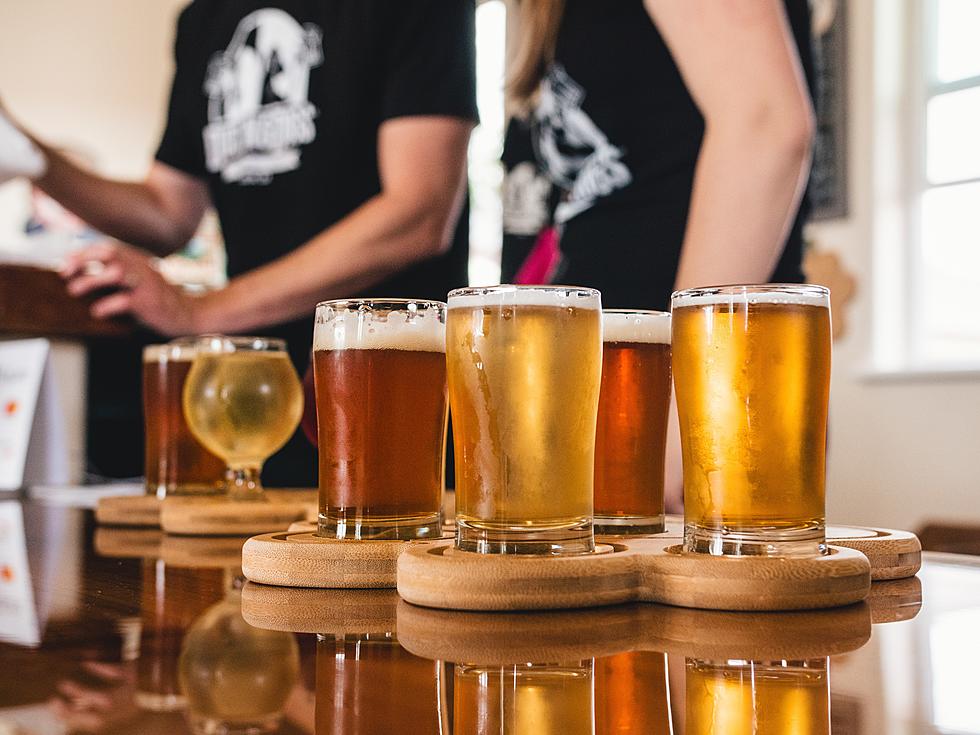 Central Maine Has Another New Restaurant
Photo by Meritt Thomas on Unsplash
In the wake of all of the COVID-caused closures, it is great to see so many new hospitality businesses open in the State of Maine.  In Central Maine, we have seen close to a dozen new restaurants and bars open within the last six months.  And, there are even more scheduled to open in the next year.
One of the latest is Tavern On The Hill 305 in Winthrop.
According to an article in the KJ, it is the brainchild of Melissa Goucher and her business partners.  She also has Melissa's Pub in Lewiston.
The article explains that all of the principals are from the Winthrop area and have always wanted to open a restaurant in the town.  When the departure of DON Soul Food opened the old Pepper's space, they jumped at the chance.
According to their Facebook page, they serve everything from soups & salads to prime rib & beef tips.  Currently, they are open from 11 AM to 9 PM every day but Tuesday.
They join a growing number of restaurants and food trucks scattered throughout Augusta, Gardiner, Waterville, Winthrop, Manchester, and the rest of Central Maine.
Of course, we wish them all the best with the new businesses and look forward to stopping by for some food.
10 unusual & unique ways that our listeners use their dishwashers
Have you downloaded our FREE radio station app?  You can use it to message the DJs, to get breaking local news sent right to your phone, and to participate in exclusive contests where you can win cash and other great prizes.  Get it now!