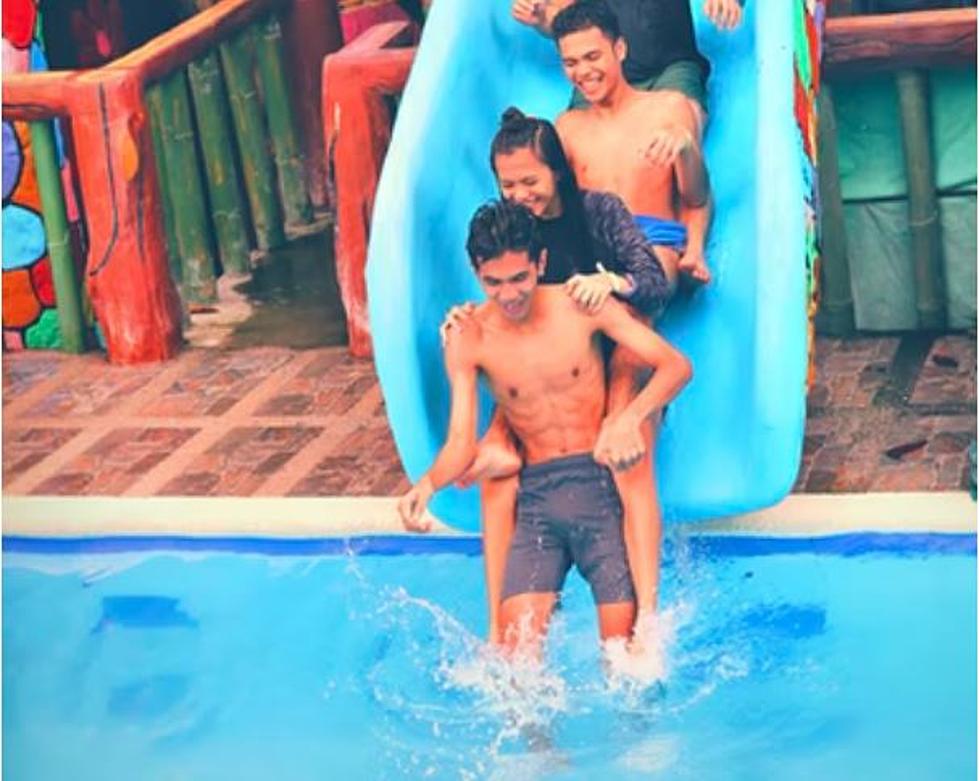 This Maine / New Hampshire RV Park Is Home To An Insane Waterpark
Kevin Kyle Santiago / Unsplash
It may be hard to believe, but the kickoff to camping season in New England is just a few weeks away.  Sure, there are plenty of people who love to camp year round, but the real kickoff for regular people is Memorial Day weekend.
If you have not booked your campsites yet, you are going to want to get a move on.
Well, if you are looking for a new spot to try this year, why not make a trip to New Hampshire's Mount Washington Valley?
Located at the northern end of Mount Washington Valley, just a few minutes' drive from the base of Mount Washington, you'll find Yogi Bear's Jellystone Park: Glen Ellis.  The campground, which is in the town of Glen, has been around for years.  A few years ago, however, it was purchased and became one of the Jellystone Parks.
Almost immediately, the company began to make many improvements to the 55 acre campground.  Cabins, onsite amenities, and more.  One of the largest will open in the middle of next month.
According to Boston.com, one of the new additions for the 2022 camping season is an epic waterpark.  The 50,000 square foot water park will feature swimming pools, water cannons, a 750 gallon water dump bucket, and more.  The highlight for many will be the 165 foot long water slides!
Get more details about the park from their Facebook page.
If you have never vacationed in Mount Washington Valley, you need to plan a getaway to this magical location.  Situated on the border between Maine and New Hampshire, the area really is a playground for vacationers of all ages.  You can camp in the peace and quiet of the forests, but still only be a few minutes' drive from tax free shopping, amazing restaurants, and really cool attractions.
LOOK: Here is the richest town in each state
Just saying the names of these towns immediately conjures up images of grand mansions, luxury cars, and ritzy restaurants. Read on to see which town in your home state took the title of the richest location and which place had the highest median income in the country. Who knows—your hometown might even be on this list.