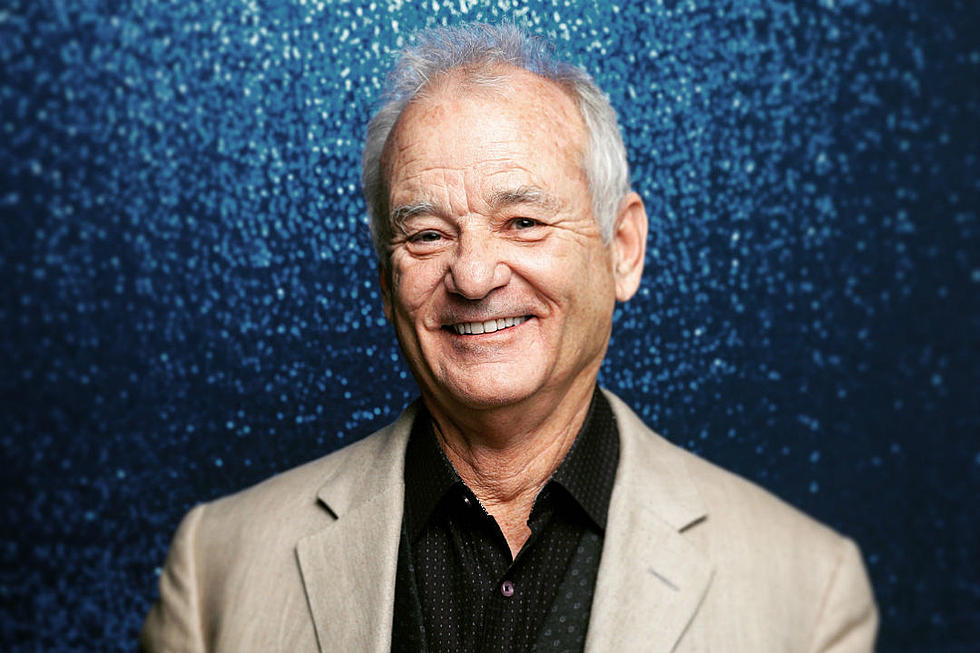 Bill Murray Relived 'Groundhog Day' on Broadway, Presumably With a Few Subtle Differences
Andreas Rentz, Getty Images
I guess when the clock struck 6AM yesterday, Sonny and Cher were on the radio.
Perhaps you heard about Bill Murray attending his first performance of Groundhog Day: The Musical on Tuesday. By all accounts, it went extremely well. Murray reportedly loved the show, cheering at some points and even crying at the finale. It went so well, in fact, that last night, Wednesday, Murray went and saw the show a second time. Via The New York Times:
He came alone. A spokeswoman for the musical said that the show was given a heads-up that Mr. Murray might want to attend again and set aside a ticket for him.
He used it. The Times doesn't have a ton of details about how Murray enjoyed the show a second time, or how the audience enjoyed watching it with him. But here's how Andy Karl, who stars in Groundhog Day on Broadway as the Murray character, Phil Connors, reacted to the star's surprise return:
Probably Bill Murray just liked the show and wanted to see it again. (I've seen it, and liked it, and would see it again, though perhaps not two days in a row.) But I would hope someone as smart as Murray would also appreciate the additional surreality of such a gesture. I don't know how Groundhog Day's ticket sales have been, but this kind of publicity couldn't hurt. If they could convince Bill Murray to come back over and over, and then slowly descend into madness as he realizes he is doomed to watch Groundhog Day on Broadway for eternity, that would really put some butts in the seats.