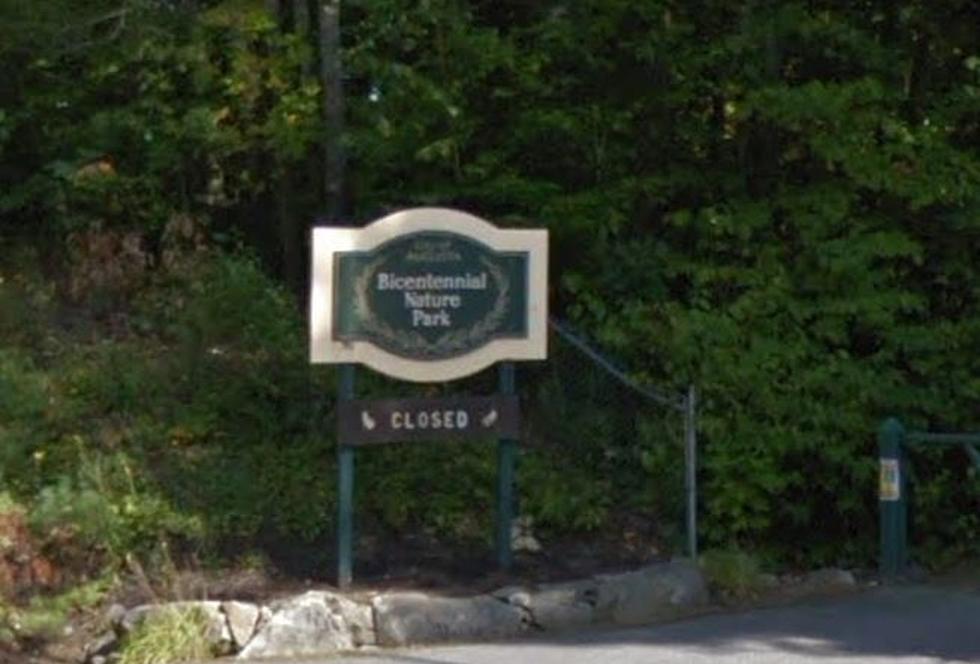 Bicentennial Nature Park Will Be Free To Augusta Residents This Week
Google Maps
As you have probably heard, Maine will be steamy the next few days.  Today, for example, the heat index says it will feel like it is 100 degrees for the majority of the afternoon.
Because of these expected high temps (and humidity), the City of Augusta has announced that Bicentennial Nature Park will be free to Augusta residents through this weekend.
The announcement was made in a Facebook post
According to the city's website, the park, which is located off North Belfast Avenue, was established in 2001. The park covers about 27 acres on the shores of Three Cornered Pond. This pond is about 180 acres, and is part of the China Regional Lakes. As a warm water fishery, the lake is filled with fish like Bass, Perch, Pickerel and Sunfish.
There is a swimming area with a dock and slides, places to fish, and canoe / kayak access.  On top of the lake, the park features a picnic area with 30 tables and 8 grills, hiking trails, bathrooms with running water, and changing rooms.
Even when the city is not waiving the entrance fee, it is still pretty cheap.  Adults are $2 a day, while kids and seniors are only $1 per day.
If you plan to go a lot, an adult season pass is $15, a youth pass is $10, and a senior season pass is $7.50.  You can also get a family season pass for $25.
11 Activities in Maine Your Kids Will Actually Want to Do This Summer
Kids enjoy a lot of things but for summertime fun, it all comes down to 5 groups; amusement/water parks, animals, sports, learning, and the beautiful outdoors. If you're looking for some serious family fun this summer, start checking these off your bucket list.
14 Images That Have Been Projected on Funtown Splashtown's Astrosphere Over The Years
Have you downloaded our FREE app?  You can use it to stream the station, message the DJs, and get breaking local news sent right to your phone.