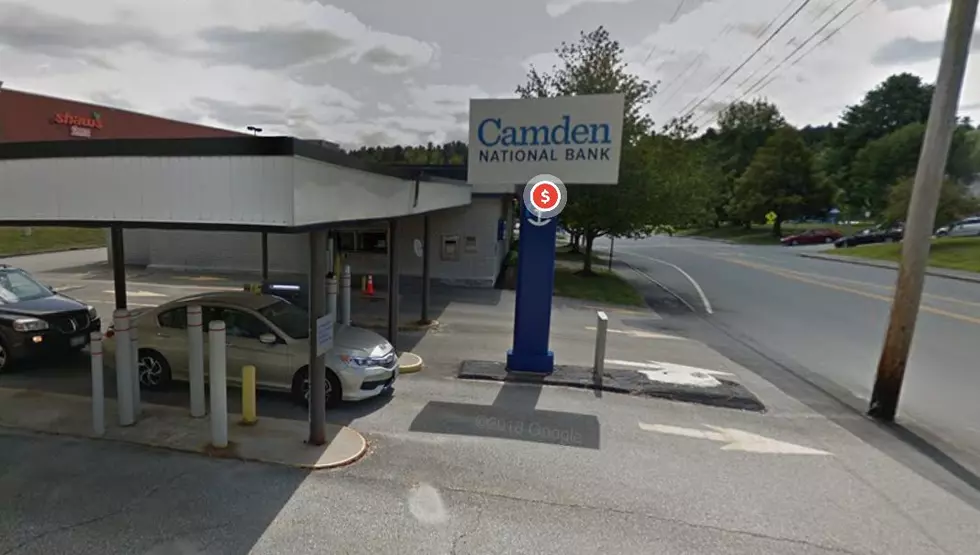 Augusta Police, Along With FBI, Arrest Gardiner Man For Augusta Bank Robbery
Camden National, Armory Street, Augusta
In a press release from Augusta Police Department's Deputy Chief, Kevin Lully, they have announced as of Wednesday night that they have taken the suspect into custody that they believe robbed the Camden National Bank on Armory Street in Augusta on Saturday.
Augusta Police say that they, along with the assistance of the Federal Bureau of Investigation were able to identify and take into custody the 37-year-old Gardiner man on Wednesday.
Authorities have identified the man as, Joshua Brougham, of Gardiner. Police say that he has been taken into custody and is currently being held tat the Kennebec County Jail with 'no bail allowed'.
We are not immediately aware of the specific charges that Brougham is facing, though we do know the initial calls to 911 were reporting a robbery with firearm. We will keep this story updated as more information becomes available.
This Maine Home for Sale is 2 Houses Down the Street from Stephen King