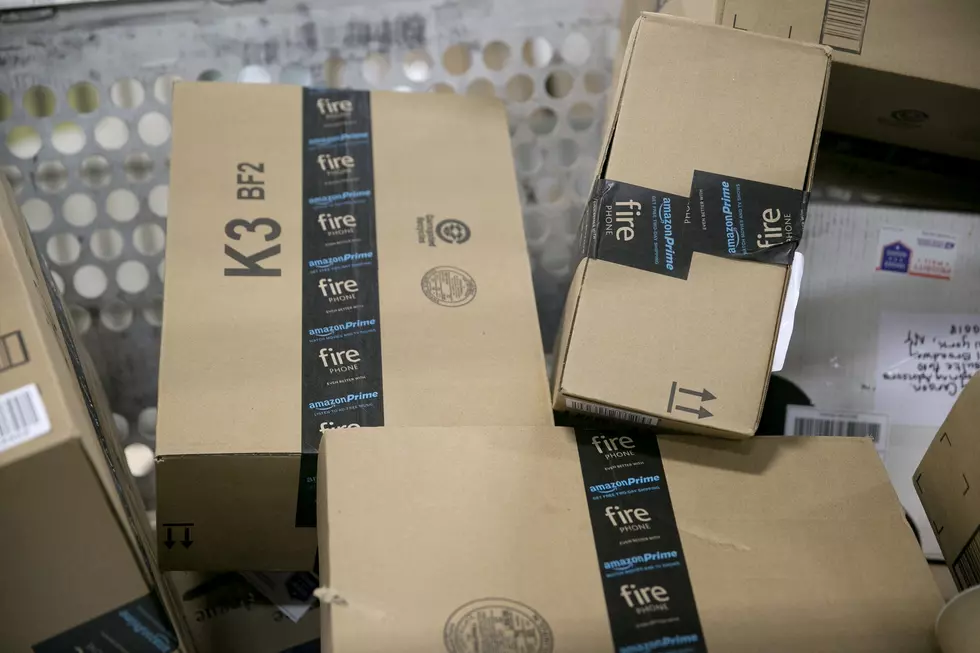 Amazon Prime Day Finally Has a New Date & It's Coming Right Up!
Aaron P. Bernstein
It's been a tough year all around for many Americans and American businesses. One major business that all of this has actually been good for is Amazon. Primarily because everyone was trapped at home on quarantine orders and was ordering all the essentials online from... Amazon!
Because of the influx in orders from all around the world, Amazon had to cancel it's highly anticipated 'Amazon Prime Day' back in July, leaving millions wondering if it would actually happen this year. Well, according to CNET, who has confirmed with four people close to Amazon, the event will be taking place on Tuesday, October 13th. How exciting is this?
Now, let's discuss what Amazon Prime Day actually is. Believe it or not, I actually used to be a little confused about this. Originally, before I was a prime member, I thought that Prime Day was for non-prime members to briefly experience a taste of the Prime member highlife at no charge. Getting all their orders placed with free two-day shipping and getting the video and music perks briefly, too. Nope, that's not it at all.
Amazon Prime Day, according to Business Insider, Introduced in 2015 in part to celebrate Amazon's 20th anniversary, the first Amazon Prime Day was a one-day-only retail holiday for Prime members that sought to overtake Black Friday as the sales event of the year. During Prime Day, you can expect prices that are their lowest ever, besting even Black Friday on popular items from tech, beauty, home and kitchen, and virtually every other category under the sun.
So I guess what I'm saying is you better set a reminder in your phone and don't miss out on these massive sales. I can't wait to see if any pro audio gear goes on sale for Prime Day. I legit have about $6,000 worth of new gear for my business in my Amazon cart.. wouldn't I LOVE to save a couple bucks on that before I hit checkout.. My wife would love it, too.
Do you have our free radio station app yet? If not, it's the perfect way to request a song, talk to the DJs, enter exclusive contests and to stay up to date with everything that's happening in and around Central Maine and the world. When you download it, make sure you turn on the push notifications so that we can send you exclusive content and local breaking news that you need to know about first. Just enter your mobile number below and we'll send a download link right to your mobile device. After that, you can download for free and immediately begin accessing all kinds of exclusive content tailored just for you. Give it a try and stay connected with us!
Enter your number to get our free mobile app